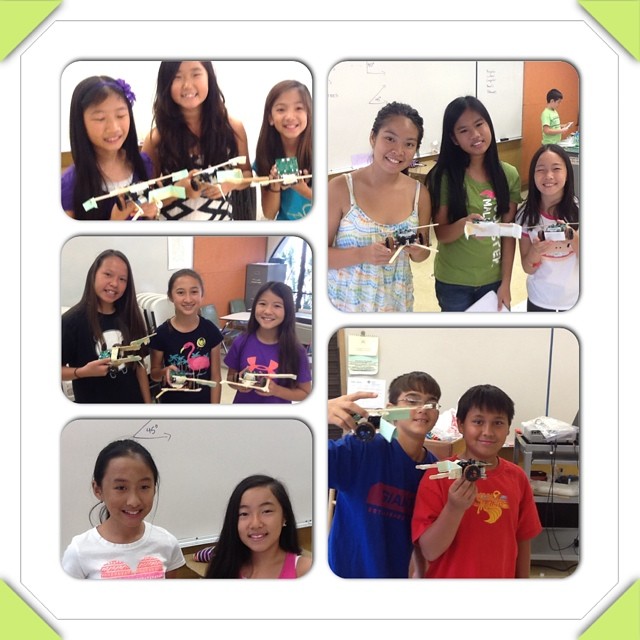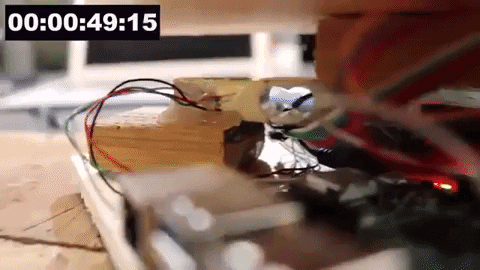 Students entering grades 4 - 8 at any Lōkahi School can sign up now for our Summer STEM Program: "Elemental Minds"!
June 13-24
8 am to 12 noon at Kahaluʻu Elem.
Sign Up Your students for The Pacific American Foundation's
Lokahi 21st Century Community Program!
Act fast - space limited to 20 students.
No cost to parents!
Food provided!
Elemental Minds' hands-on minds-on STEM camps use processes like scientific inquiry and Engineering Design as a means for kids to investigate and learn.  Your child will then have a chance to apply their gained knowledge in our Design Challenges!  Our program will also provide opportunities for your child to develop their 21st Century Skills such as, Problem Solving, Collaboration, Communication, and Perseverance.  
This year's projects will focus on motion on land as well as through water and air! 
We'll also learn about simple circuits to make some of our projects move.
\
Year 2 Lokahi "Elemental Minds Summer STEM sign up"