Knowing one's traditional past as it relates to today
Serving community and youth with comprehensive programs and projects in core competencies for over two decades.
Our Waikalua Loko I'a is one of the largest outdoor classrooms on Oahu, having served over 100,000 visitors in the years since we began its restoration.  A "piko" for our programs, partnerships and innovations for Hawaii, it allows us to build new bridges of learning opportunities, fostering our rich culture and embracing 21st century knowledge.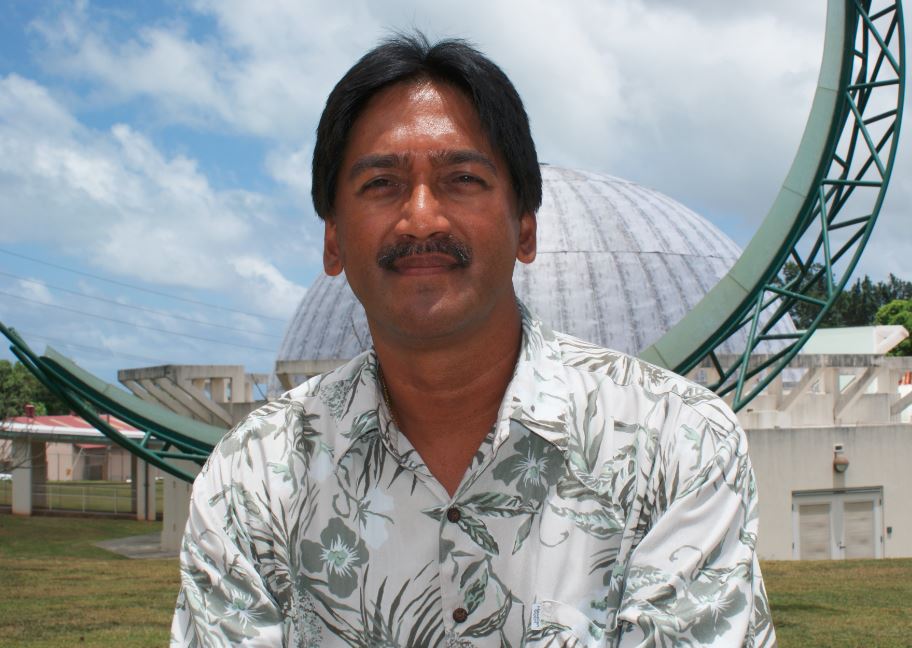 O ke kahua mamua, mahope ke kukulu
The foundation first and then the building
In this new year, I am thankful for the challenges, opportunities, blessings, and accomplishments of the many that make up our 'Ohana. We try always to reflect the wisdom of our ancestors, which inspires us to seek positive ways of moving forward while being mindful of our history and Kuleana (responsibility). 
 Mahalo for your continued support. Please join us in creating a future that meets the need of our community one heart, one mind, and one soul at a time.    -Herb Lee, Jr., CEO and President