Makahiki Games Training
with retired
NAVY SEAL
'Rangitira' Jay Tansley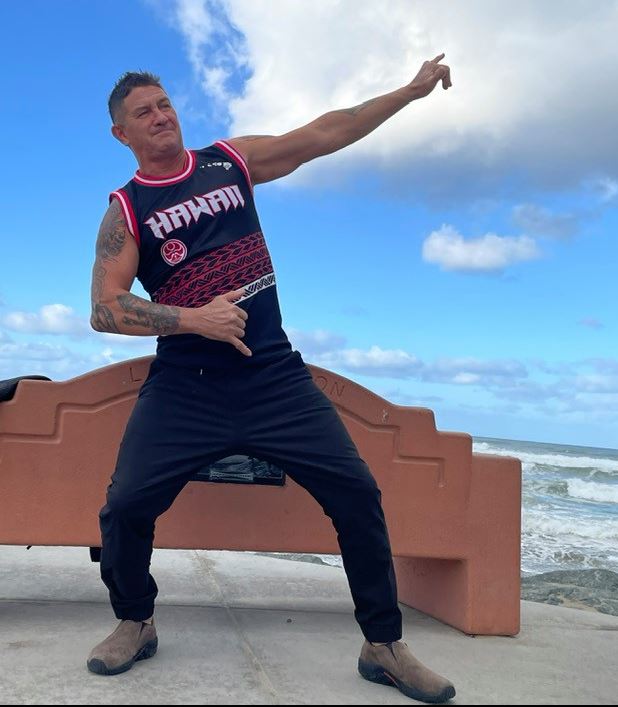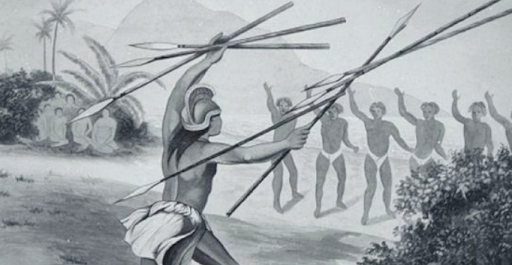 Bring your friends - we'll start class when we have a group of 10 students signed up! Contact Angelica Grimble to let her know of your interest.


Days: MTTHF 2:05 to 3:00
Train with Jay!
Jay grew up in Hawaii, and the ocean was and still is, his home. He joined the Navy straight out of high school when he was 18. He walked into the recruitment office, saw a poster of the Navy SEALs and said "I want to do that".  A proud member serving the US Navy under  SEAL Team One

He has proudly served his country and has continued to represent by competing and coaching in the Military Olympic Teams. 
Woodworking Class
Monday and Thursday 3:00 to 5:00
Join Jay for Woodcarving! 


Classes start when we have enough students for a small class!
No prior experience required. Techniques, safety, use of tools, and materials acquisition!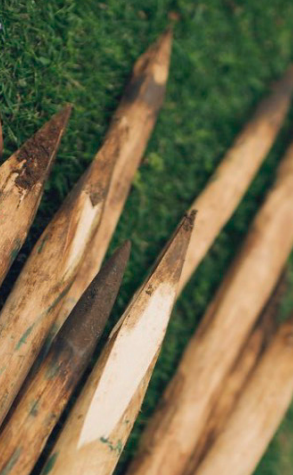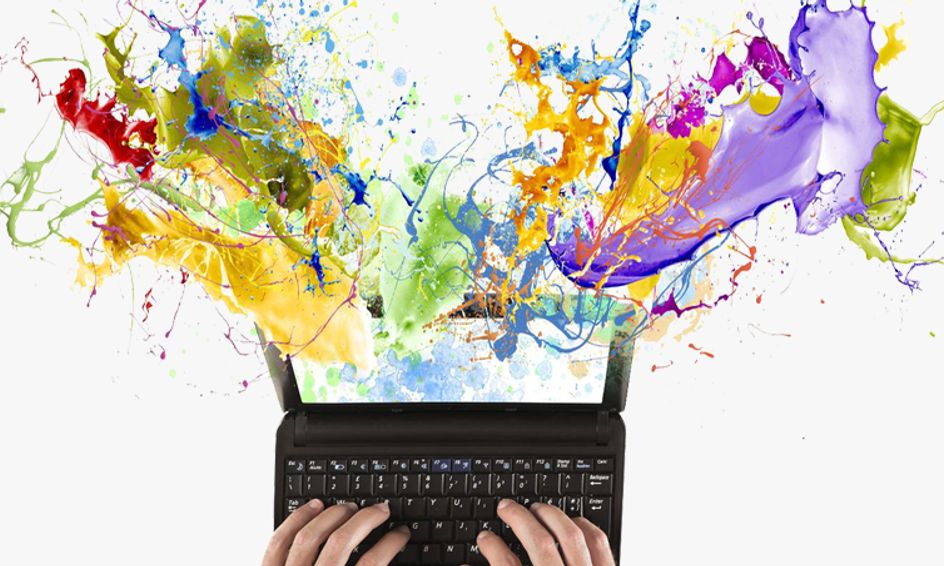 Creative Writing
Thursday 4:00 to 5:00
Join Teacher Angelica Grimble and explore the many roles of poetry and other forms of creative writing as we reflect on our own lives; document the impact of the times on our generation; and strengthen our relationship with ourselves, our community, and beyond.

We'll start by using creative writing as a means to develop a safe, supportive community to help our creativity flow into our weekly activities, building our communication skills-empowering our voice. No experience is necessary. 

In-Person
Monday Tues Thurs Fri
from 3:00 to 4:00

Virtually
Saturdays
from 3:00 to 4:00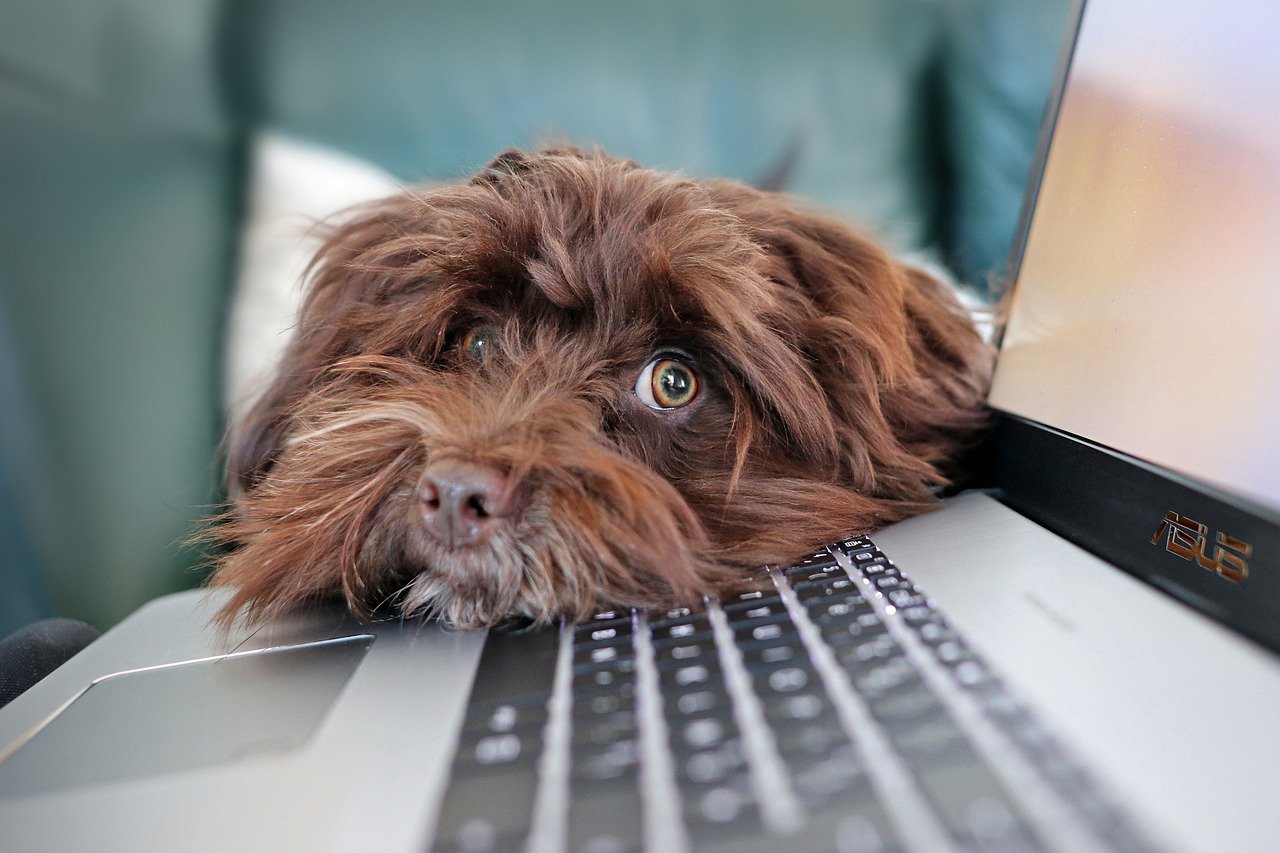 Angelica Grimble provides academic support in a small group setting. Together we will work on time-management skills; building academic confidence using a growth mindset, breaking down assignment expectations; and utilizing academic supports such as graphic organizers, sentence stems, interactive notes, and more. Students who would just like a supportive space to work independently are also welcome. Computers and supplies will be provided. 

Farm to Table Culinary   with Chef Scott!
Tuesday 3:00 to 5:00
Come and learn how to cook your favorite foods! Cooking and eating is better when you know where food comes from, the advantages of buying local, various farming and production methods and how to continue to make the best sustainable and ethical ingredient choices!