Mālama Club Presents
STORYTIME!
SPECIAL GUEST READER
Olympic Gold Medalist and Author
Kristi Yamaguchi
Thursday, February 25th

Kristi will join the Pacific American Foundation's Mālama Club Story Time in February, to read one of her best-selling children's books, "Cara's Kindness," one of three of Kristi's books earning a place on the New York Times Best-Seller List, adding to her very long list of earlier achievements!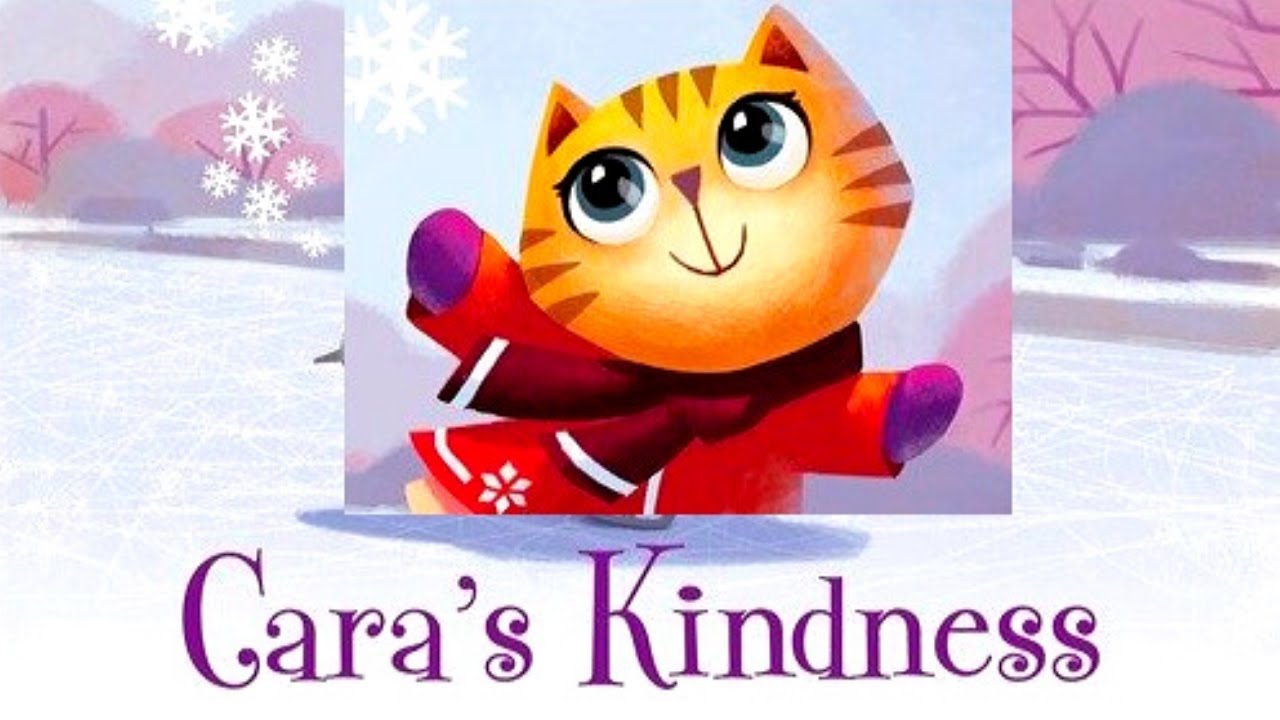 Kristi Yamaguchi is an Olympic Gold Medalist who brought home Gold for the U.S. in the 1992 Winter Olympics, for figure skating. A world champion and two-time U.S. National Champion, Kristi is a member of the US Figure Skating Hall of Fame, World Figure Skating Hall of Fame and the US Olympic Hall of Fame.
The Always Dream Foundation (ADF) helps children build a love of reading. ADF supports reading at home by giving families access to an entire library of high quality digital books and parent training in book sharing strategies.

Thank You!  Mahalo, Kristi Yamaguchi!
What a beautiful book, lovely book reading and fun question and answer time after!
Check back soon for an edited video replay if your child missed this event!