All the Latest News!
In today's issue: 

🤾‍♂️ Summer Highlights
📚'Ohana Club Parent Resources
🏫 Student Contests
🚗 New Child Safety Seat Rules
🍔 Recipe of the Month
and more! 
Students from Kahalu'u Elementary at the fishpond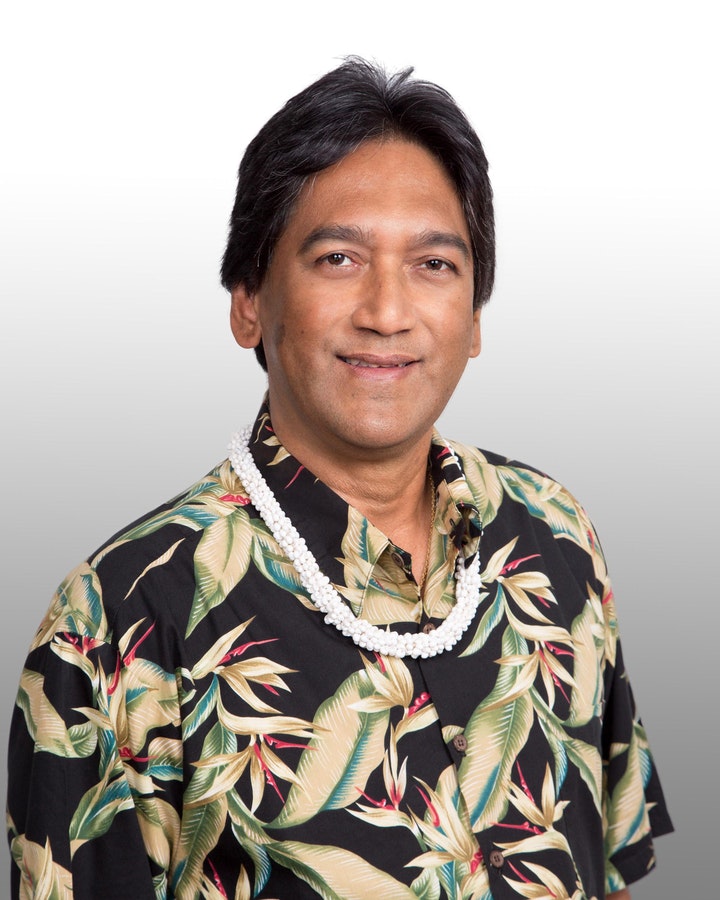 A bold new call to action launched by U. S. Secretary of Education, Miguel Cardona on July 14, 2022.

High-quality out-of-school time learning opportunities for every child who wants to participate.

Aloha! Wow, what a summer we had on the Windward side with both Lōkahi and Mālama Koʻolaupoko, Mālama Honua leading the way and serving unprecedented numbers!
As we begin a new school year, year 5 for Mālama and year 2 for Lōkahi, we are so excited to be offering even more opportunities to schools, students and families to engage with us in the coming school year.
Both out of school programs provide academic support, community enrichment and  opportunities for family engagement.  They reinforce our Koʻolaupoko district (from Makapu'u to Kualoa) as the rich and treasured "classroom" for inspired learning!
How good is that!
"Engage Every Student" is another call to action from the federal government that recognizes the value of out of school programs and the opportunities they provide to communities in need.
How great is that!
On behalf of the Pacific American Foundation ʻOhana, the Hawaii Department of Education and all of our unbelievable community partners, come journey with us in the new school year! How awesome will that be!
All of us here at PAF wish Aloha and a warm welcome to Wade Araki, Principal at Waimanalo Elementary and Intermediate School.
-Herb Lee Jr., 
CEO and President, Pacific American Foundation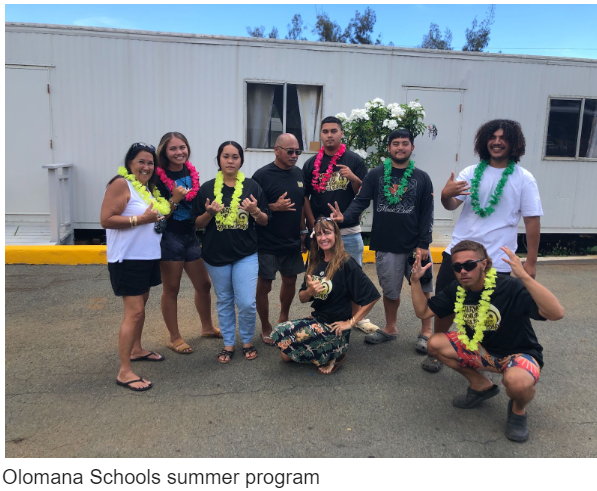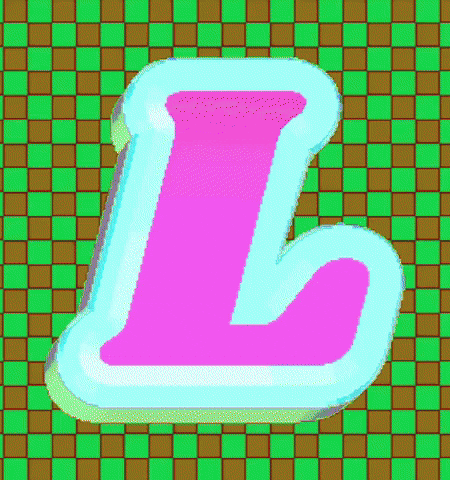 Are YOU ready to join us this Fall?
New students, start the enrollment process now!
Mālama and Lōkahi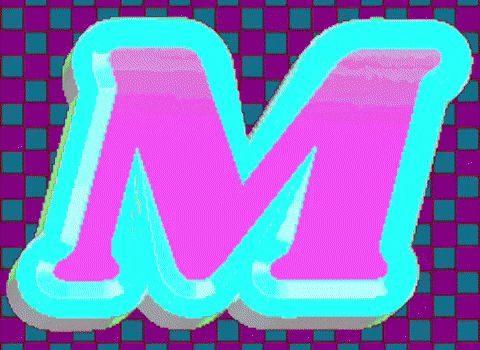 Together, We Celebrate Afterschool Programs! 

A recent America After 3pm survey of parents with children in an afterschool program has shown the value of these programs for families with respect to safe communities, holistic support, healthy development, and academic success.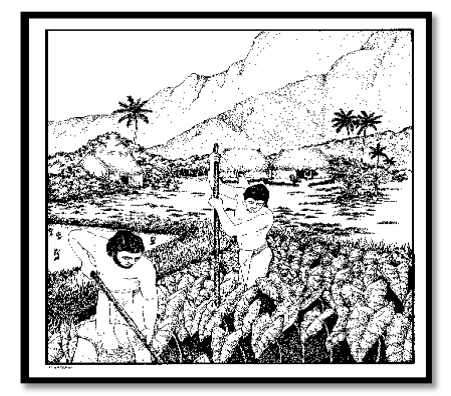 At PAF's Waikalua Loko I'a we struggle with the King Tides as we building up our 400-year-old kuapa wall.
 ​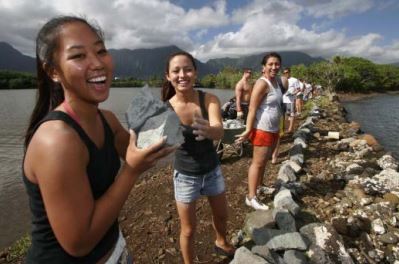 La Ohana Loko I'a 
Plan ahead and
Save the Date!
September 10, 2022,  8 a.m. to 12 noon
We hope to encourage and equip you to help your child succeed -- not just at school, but for life.  We will try to answer your questions and share resources with you so
you can decide what's best for you, your child and family.
Beach cleanups may seem like a small act, but they can make a big impact.
Each piece of litter picked up works to protect our aquatic ecosystems from the harmful effects of pollution.
Whether taking some garbage found at the beach on a family beach day or organizing or joining a beach cleanup, every little bit helps!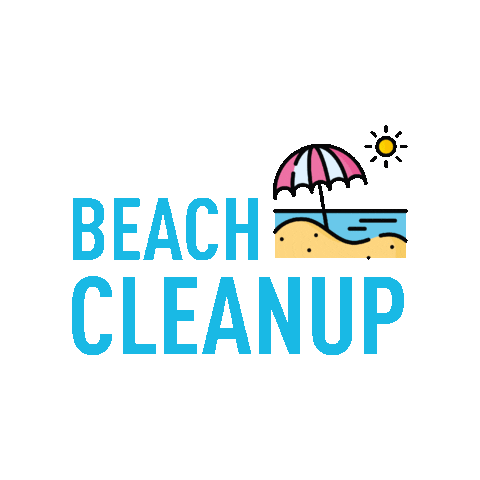 Recipe of the Month!
Chicken Lettuce Wraps 

These wraps are easy to make, tasty, kid-friendly, yet filled with vegetables!
Ingredients:
1 small onio n (diced)
1 tablespoon sesame oil
1 tablespoon finely chopped fresh ginger
1 tablespoon freshly minced garlic
2 tablespoons of rice wine vinegar
4 tablespoons hoisin sauce
Soy sauce to taste
1 lb ground chicken
8 ounces diced water chestnuts
Fresh green onion, chopped
Lettuce leaves
Directions:   Add some oil to a pan on medium heat.  Brown ground chicken, then add the onion and condiments.  Add in Sriracha or chili peppers for some spice if desired.  Cook until the sauce thickens, then add in the water chestnuts and green onion.  Serve in scoops on a lettuce leaf.
Here's the latest, to help you navigate this highly contagious variant to keep vulnerable children and adults safe.

Healthy Bodies, Healthy Minds 
Sleep is an important part of preserving physical and mental health.  It has even been added to the American Heart Association's essential 8 keys to heart health.  Experts agree that there are a handful of concrete, yet manageable steps that promote more restful sleep.  
Money Success Registration
This financial empowerment workshop, presented by Hawaiian Community Assets and Dress for Success Honolulu, will teach participants how to develop a budget and savings goals, build credit, and survive a financial emergency.  To  register use the QR code or go to https://dfshawaii.wufoo.com/forms/mropflv1hnzthh/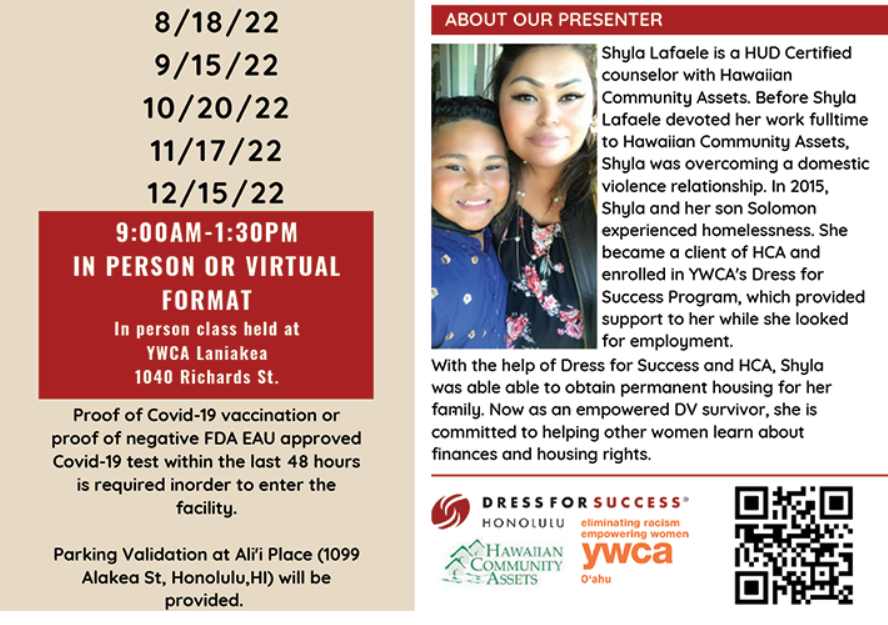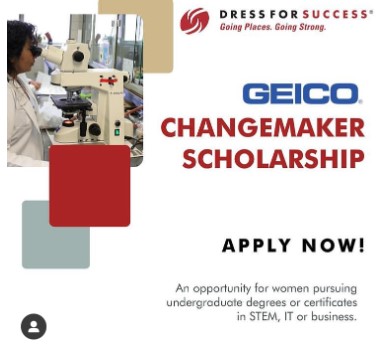 This is an opportunity for women establishing or furthering their career in STEM, IT or Business.​ With support from GEICO, Dress for Success will award scholarships to women continuing their education with undergraduate degrees or certificates.​  Learn More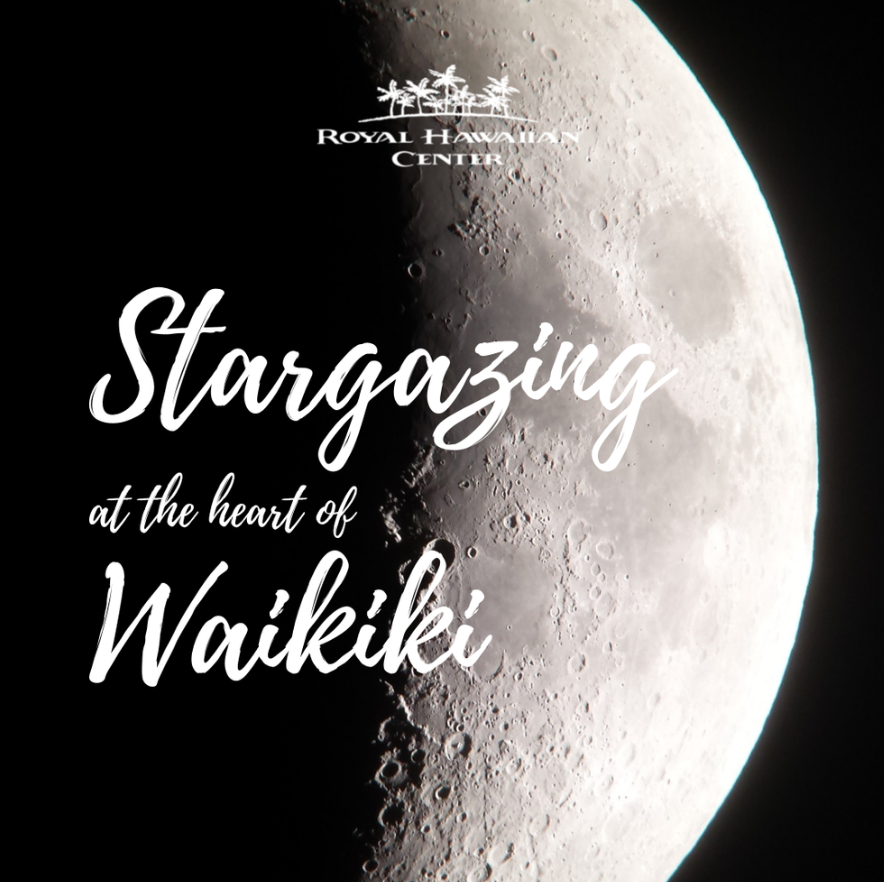 Head over to the Royal Hawaiian Center for free rooftop stargazing!
Thursday, August 4 from 7:15pm-9:15pm with Stargazers of Hawaii. 
Building A, Level 4 on the bridge.  Validated parking is available for Kama'āina for up to 3 hours of parking with a purchase of $10 or more and validation from Helumoa Hale Guest Services.Click image for more info and sign up. 
Visit https://thepaf.org

If you'd like to unsubscribe, click here


Mālama 21st Century Community Learning Center is brought to you through a generous grant from the Hawaii Department of Education.