I like coming to creation club because I get to spend time with my friends and classmates.
I like coming to creation club because i get to spend time with my friends and classmates.
I liked creation club because it gave me a space to be myself and do things that i love. I also enjoy being with my friends since I haven't got to do that during quarantine.
I enjoyed boing able to have Creation Club every Friday afterschool.

It was fun.
This program has been the cherry on top of every week since i joined.
I participated in culinary for the majority of the year and LOVED it! Chef Scott was great and super insightful! I recommend to anyone who has any interest!
I liked that there was always something to do after school in the creation club. I got to be creative and share it with others. This is a good group to be around.
Creation club is by far one of the best clubs for creative people or those who want to simply do little arts and crafts. It's really peaceful and the club leader does their best to accommodate to the interests of the members.
Mālama 21st Century Community Learning Center at Kailua High! 
Academic Support and Enrichment Activities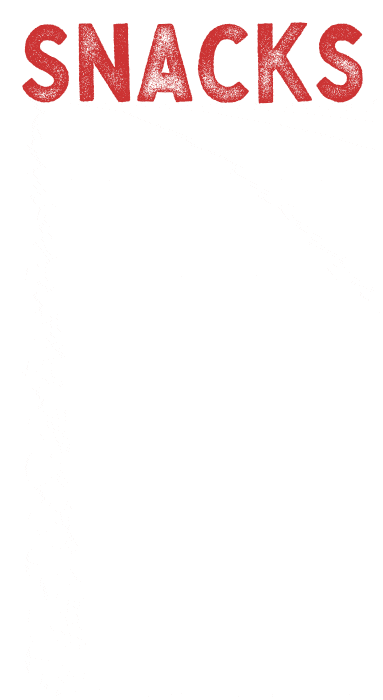 Robotics Class 



Join Mr. Jacob Valencia to explore Robotics...What an opportunity!  Only here! at Kailua High!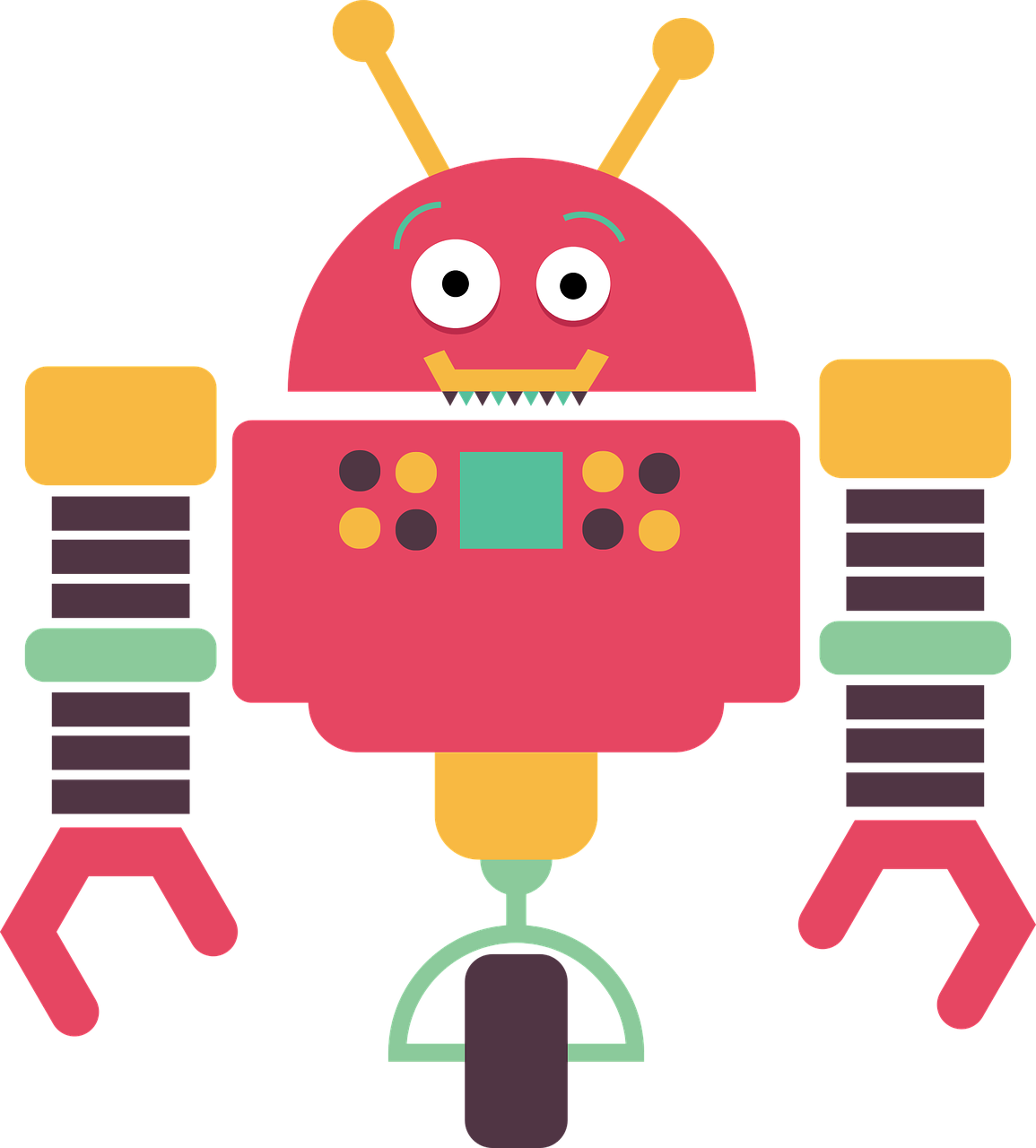 Kailua High Students:

We are excited to provide you a lifetime opportunity in Digital Music Entrepreneurship Training.
In the Spring Semester, select students will do online training and then become eligible to work in KHS new on-campus music studio!

There, some of the students are recording a series of Podcasts, and others are getting creative in other ways too --- Your ideas and entrepreneurial endeavors are requested! 
 Chef Scott Samuel! 

Limited to 10 students - meet every other week through May!   Chef Scott needs to be able to count on you coming, since he orders groceries and supplies, and it's really important that you are dedicated to learning cooking with this incredible master chef! 

What an opportunity!  Only here! at Kailua High! 
Basic techniques when learning to cook.  Prepare yourself for college, and life! 

Knife skills, basic cooking terms and processes, meal planning and prep strategies, various cuisines of the world, and how to plan and shop for a meal for the family.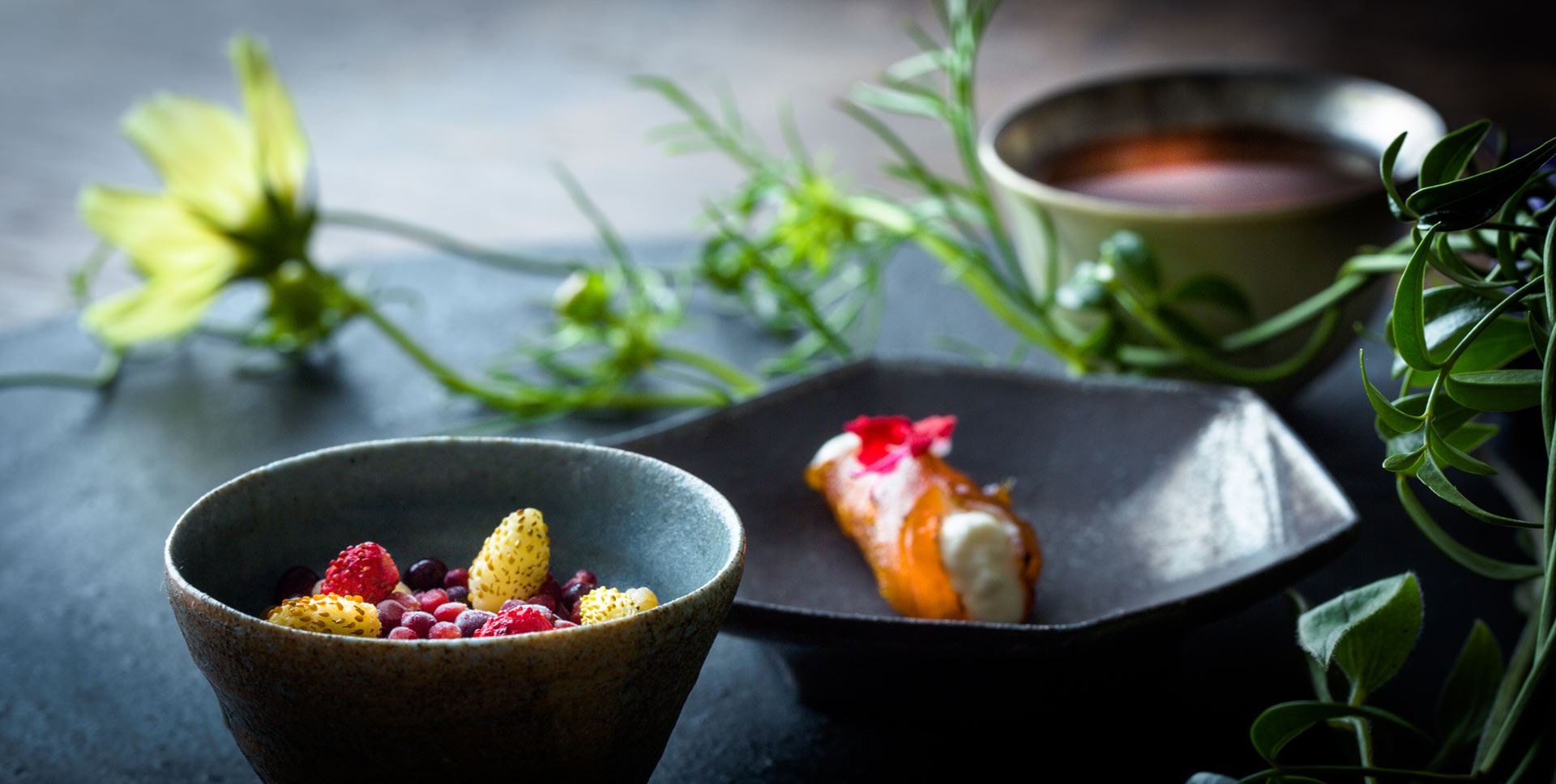 Ceramics

In-Person in E13

Work with KHS Teacher, Joel Vonnahme to create your own ceramics. 

Make pots! Because playing with mud is intrinsically satisfying. And cups are nice gifts for your parents.  Hand-build or wheel throw a clay form / Create glazes  /Refine form design / Produce finished glazeware.

Weight Training Class
Join our class, on Fridays, with Peni Tuifua,
in the Weight Room

Want to learn how to tone your muscles while you increase your strength? Lifting weights with proper form and techniques can help you do just that! Beginning and experienced (and everyone in between) weightlifters are all welcome!    No prior experience required.
Academic Support/Study Hall & Creative Writing with Jelly Grimble in B21

Join Teacher Angelica Grimble and explore the many roles of poetry and other forms of creative writing as we reflect on our own lives; document the impact of the times on our generation; and strengthen our relationship with ourselves, our community, and beyond.

We'll start by using creative writing as a means to develop a safe, supportive community to help our creativity flow into our weekly activities, building our communication skills-empowering our voice. No experience is necessary.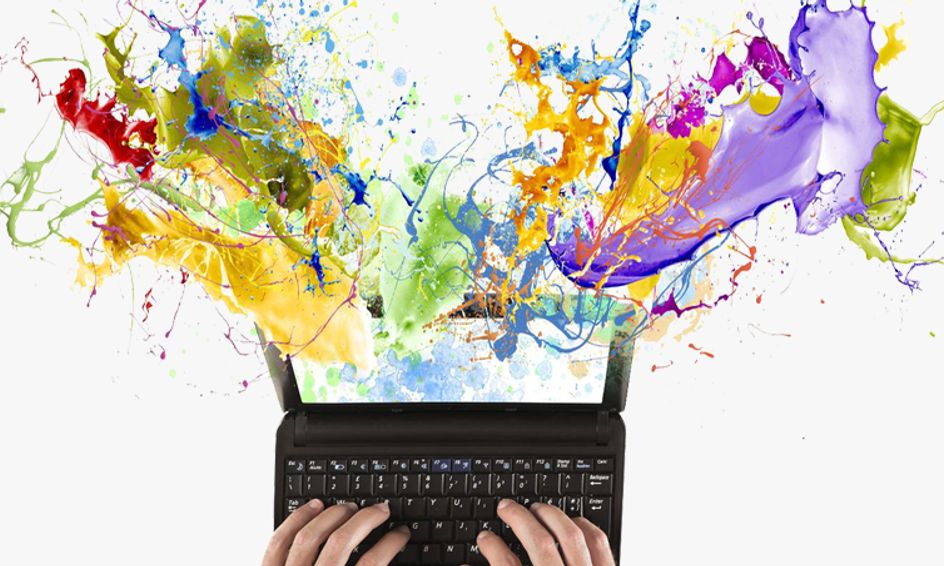 Angelica Grimble provides academic support in a small group setting. Together we will work on time-management skills; building academic confidence using a growth mindset, breaking down assignment expectations; and utilizing academic supports such as graphic organizers, sentence stems, interactive notes, and more. Students who would just like a supportive space to work independently are also welcome. Computers and supplies will be provided.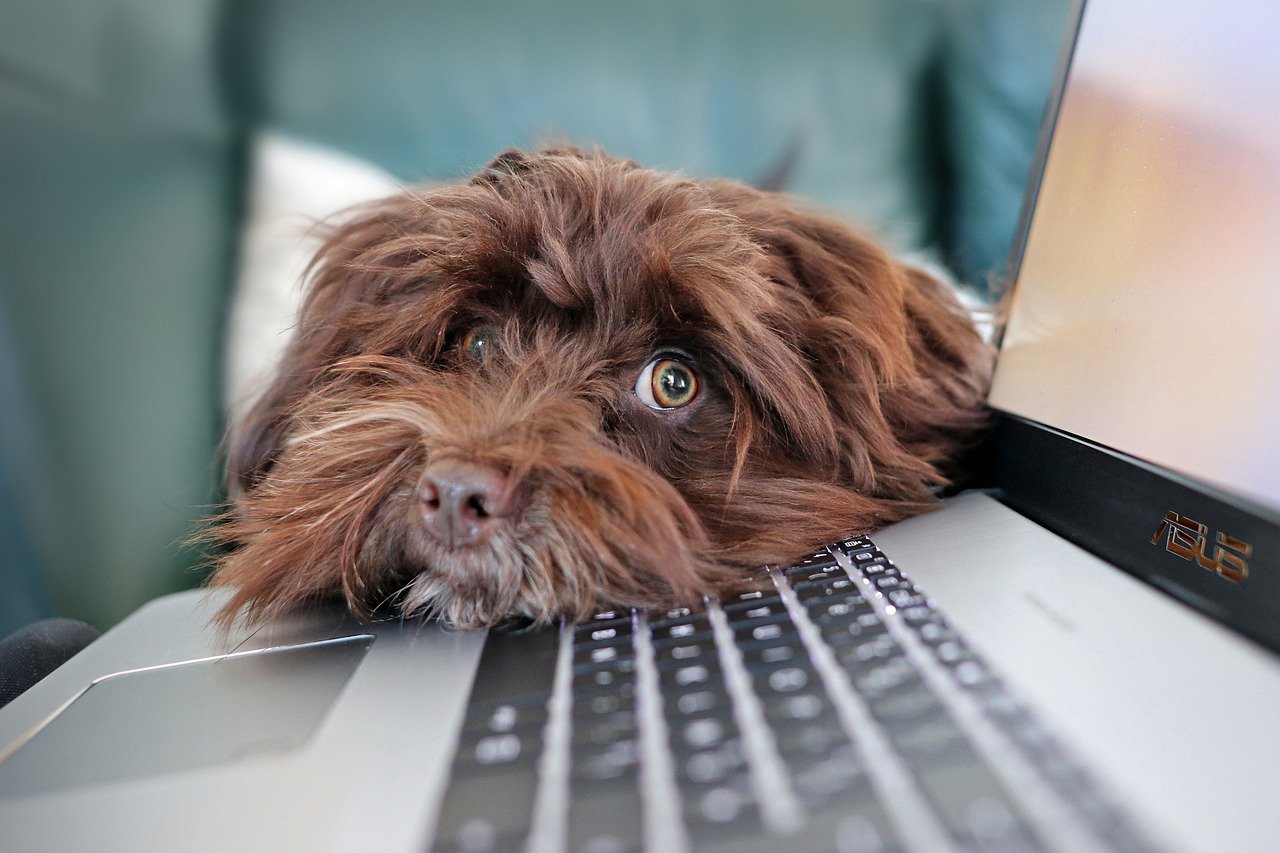 Capoeira is a Brazilian art form that combines elements of martial arts, dance, acrobatics, and music. In capoeira class you can expect to learn to control your body in an unique way while having fun. As a Brazilian art form, you'll also learn various Portuguese words as well as different aspects of Brazilian culture. 


Taught by Joao Pedro "JP" Linhares 
Join Us Tuesday and Thursday, 2:45 - 3:45pm at the KHS Cafeteria