For two decades, Pacific American Foundation Programs and Projects have served community and youth with comprehensive programs and projects in core competencies.

We are here for our community now, in times of health crisis.

If your students are hungry, the Hawaii Department of Education offers

grab and go meals. 

 
Teachers, we are making our curriculum available online.
thepaf.org/teleteach
We teach through the eyes, heart, and soul of our Kupuna.
We are passionate about education and culture.
We are honored to train teachers.
We empower children to be resilient and responsible.
We recruit and train emerging leaders.
We cultivate servant leaders.
We inspire good stewardship by doing.
We are humbled to serve.
We thrive on the opportunities to partner.
We live aloha.
We are the Pacific American Foundation.
A Native Hawai'ian Organization, recognized by Hawai'i Governors since inception.  
–§9212 of the Native Hawaiian Education Act (20 U.S. 7912)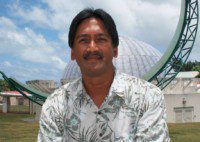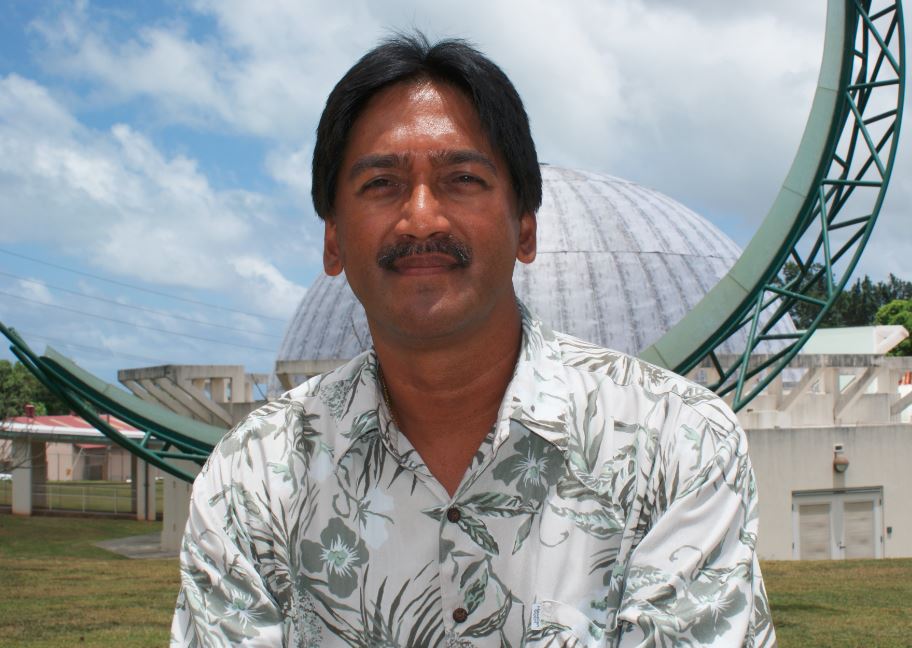 Looking to the Past to Chart our Way Forward…
As we embark on our 2019-2020 service year, I am thankful for the challenges, opportunities, blessings, and accomplishments of the many that make up our 'Ohana. We try always to reflect the wisdom of our ancestors, and be inspired to seek positive ways of moving forward while being mindful of our history and Kuleana (responsibility).
The restoration of Waikalua Loko in 1995 has allowed us to build new bridges of opportunity for learning that foster our rich culture and embrace the best of the 21st century. Our beloved loko I'a has since become a "piko" for our programs, partnerships and innovations for Hawaii.  O ke kahua mamua, mahope ke kukulu; the foundation first and then the building! Mahalo for your continued support. Please consider joining us as we continue towards a future that meets the need of our community one heart, one mind, and one soul at a time!
-Herb Lee, Jr., CEO and President