Join Us February 25th at the Fishpond!

Recipe of the Month - Veggie Soup

News from Waimanalo Elementary!
Ohana Corner
Contests, Things to Do, and More!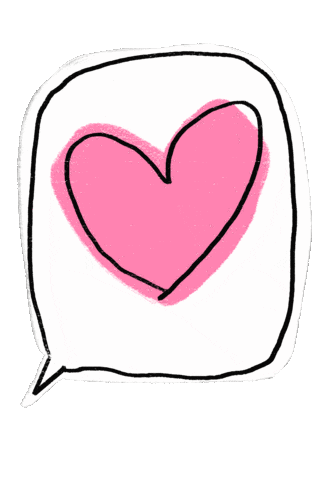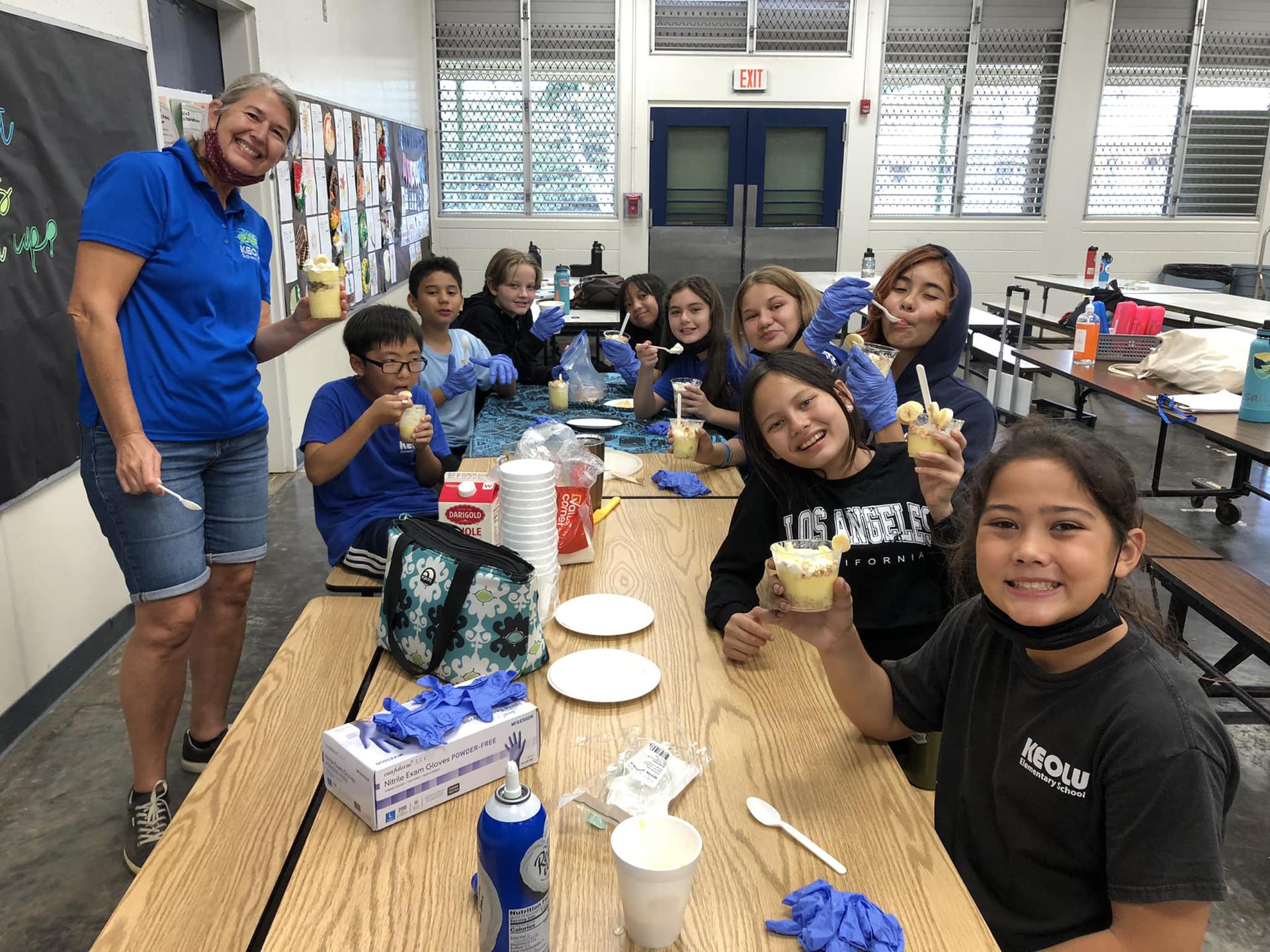 Cooking Fun with Ms. Sally - Keolu Elementary
Hereʻs what's happening at
Waimanalo Elementary's Mālama 21st CCLC!  

We have been focusing on "pilina" (coming together) here at Waimanālo Elementary & Intermediate School, one of the Mālama 21st centers administered by Pacific American Foundation. Here, everyone has been stepping up to support each other! 

Students in all grade levels have been trying their best in and out of the classroom. Teachers and Afterschool Instructors have been working hard to support students and continue to strengthen their foundation for academic achievement. And we ALL have been diligently working day in and day out to continue the forward progress of our school.

As you may have heard, a new principal has been selected for Waimanālo Elementary and Intermediate School. Mr. Jamie Dela Cruz will begin on February 13, 2023. He comes to us from Kaimukī High School, and before that, Ka'elepulu Elementary School in Kailua. Mr. Dela Cruz is excited to get on board and looks forward to working with our students, staff, and community.


Pacific American Foundation's 21st Century Mālama and Lōkahi Programs offers a variety of afterschool classes for students that schools need, and students want!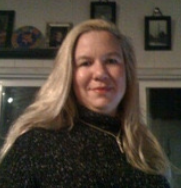 Jodi Beatty, PhD
Mālama Lead Teacher
Waimanālo Elementary & Intermediate School
Keolu Elementary
"My kiddos never fail to remind me that even through chaotic + busy times FUN can always be implemented somehow. I always feel so lucky being their teacher!" 


~ Chauna-Marie Makainai, Keolu Elementary Mālama 21st Instructor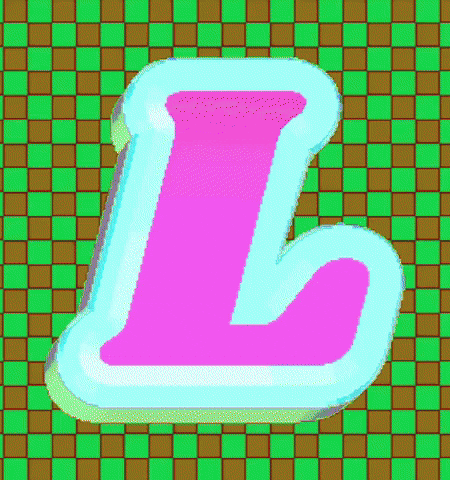 Is your student missing out on our afterschool enrichment?
Enroll now! 
Mālama and Lōkahi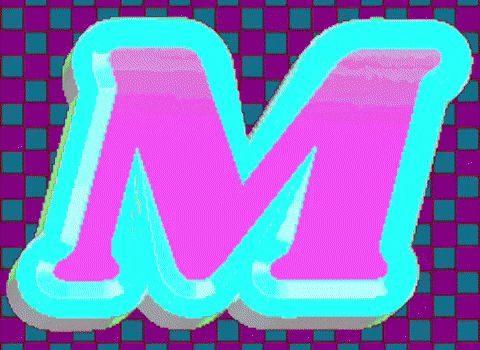 We hope to encourage and equip you to help your child succeed -- not just at school, but for life. We will try to answer your questions and share resources with you so
you can decide what's best for you, your child and family.
 Hawaiian Phrase of the Month 

'O ka makua ke koʻo o ka hale e paʻa ai.
The parent is the support that holds the household together.
Today's Mālama 'Aina Topic -
Saving Energy Doing Laundry! 
Applying energy saving practices can be easy when it comes to doing our "never ending" laundry!   Making small changes over time can lead to real energy savings!  For example:   
 Using cold water prevents shrinking and fading, and greatly cuts energy use.  Unless your clothes are incredibly dirty, the cold water cycle can give you the same, clean results!
Doing a full load of laundry uses a similar amount of energy as a half or even quarter load, so hold off until you have a full load.
Separating heavier items from lightweight ones in the dryer can reduce drying time and save energy!
Keep your lint trap clean to prevent overheating and overworking your dryer.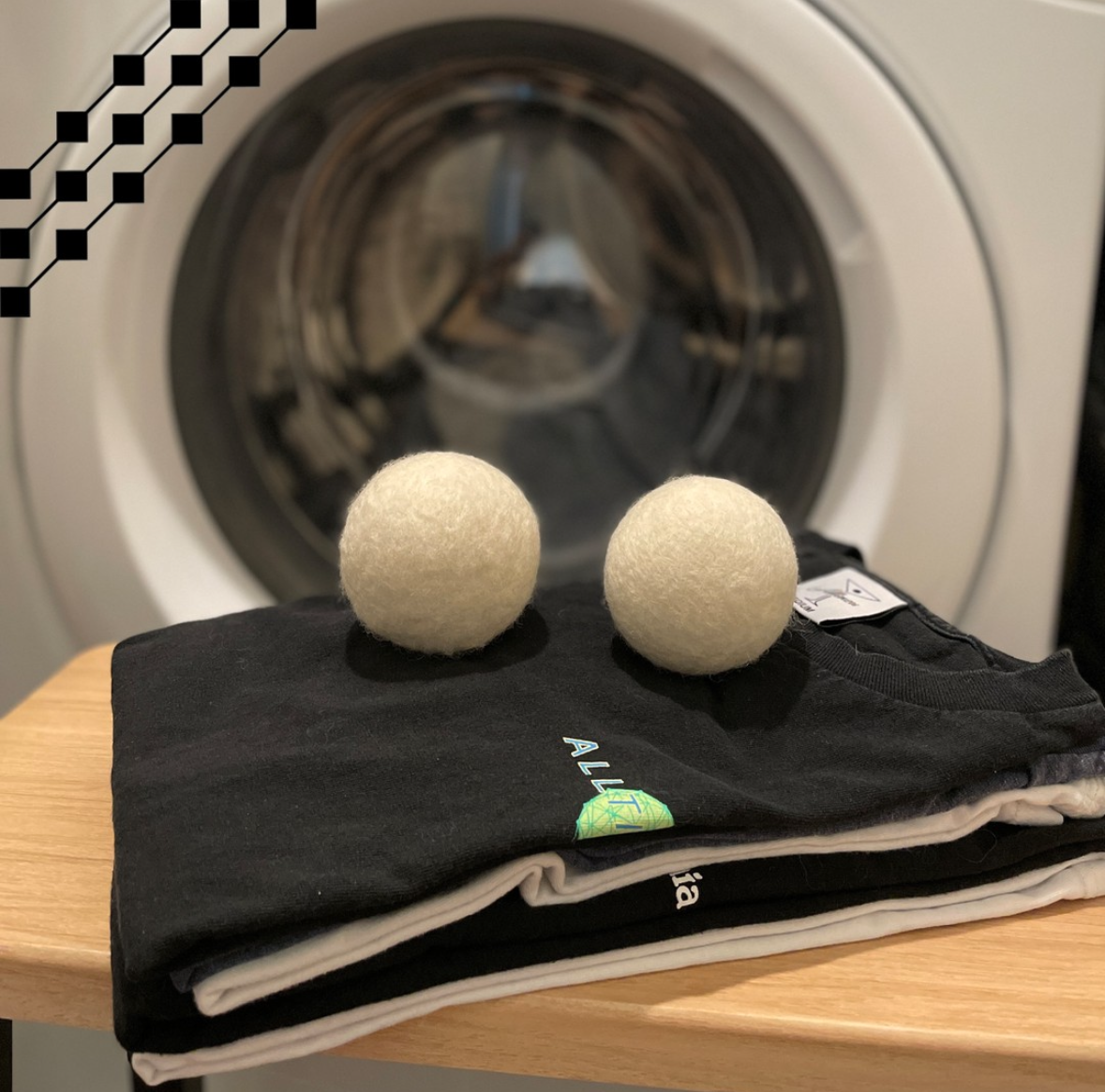 Using wool dryer balls helps to reduce drying time by absorbing moisture and keeping clothes separate during the drying process.  This allows the hot air to circulate better in the dryer and use energy more efficiently.
Recipe of the Month!
Creamy Vegetable Soup

Ingredients

6 roma tomatoes, halved
4 carrots, peeled and halved
1 red pepper, cut into quarters
1 white onion, halved
2 garlic bulbs
1 yellow zucchini, sliced
1 green zucchini, sliced
2 tbsp olive oil
2 tsp dried basil
1 tsp italian seasonings
1 tsp dried oregano
2 ½ cups boiling water
1 cup milk or coconut milk
Fresh basil
Salt and pepper to taste
Directions
Preheat oven to 425F degrees.  Line baking sheet with parchment paper and set aside.
Prep and wash all veggies.  Add to a lined baking sheet.  Add garlic to tin foil, season, and wrap and place on lined baking sheet.  Add olive oil and seasonings over top of the veggies and toss together until veggies are evenly coated.  Cook veggies in oven for 40-45 minutes.  Check on veggies half way.
Once veggies are cooked, add all veggies to a food processor or blender.  Squeeze in roasted garlic once cooled.  Add in salt and pepper, and boiling water.  Blend until smooth.  Add in milk and blend again.  To thin, add more water as needed.
Add soup to bowls and add milk, pepper, and fresh basil on top

Spring is a great time to re-evaluate some of your habits and do some spring cleaning on your health and wellness routines (or create some new ones!).  Here are some simple habits, recommended by the CDC, that you can adopt that can improve your energy, add to your mental and physical health, as well as even prevent chronic diseases like type 2 diabetes, heart disease, and cancer.


Move more, sit less 
Eat healthy foods
Choose your drinks wisely
Get enough sleep
Be sun safe
Brush your teeth
Avoid tobacco
Learn your health history
For more details, see https://www.cdc.gov/chronicdisease/resources/infographic/healthy-spring.htm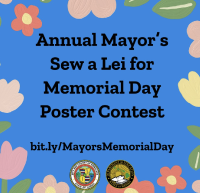 The Honolulu Department of Parks and Recreation (DPR) is accepting digital and printed copies of posters entitled "Sew a Lei for Memorial Day," depicting lei-making activities or ceremonial actions associated with the Mayor's Memorial Day Ceremony at the National Memorial Cemetery of the Pacific (Punchbowl / Pūowaina). 
ALL KEIKI may enter! 
Entries are due 2/27.  For more information, go to https://bit.ly/MayorsMemorialDay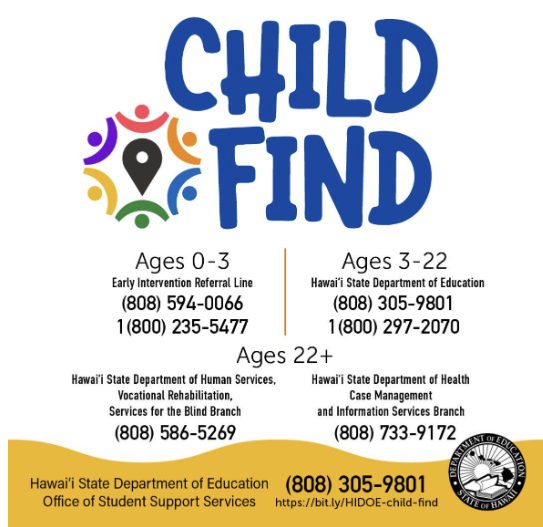 This program helps identify, locate, and evaluate children that may be in need of special services.  
Visit https://thepaf.org

If you'd like to unsubscribe, click here

Mālama 21st Century Community Learning Center is brought to you through a generous grant from the Hawaii Department of Education.