Online Resources

During these extraordinary times, the Pacific American Foundation is working to provide support to the child's first teacher, the parent, as well as to professional educators and students.
For over 20 years, we have been creating place-based, culturally appropriate curricula and we are proud to provide you with free access to our waiwai (resources), and offer you a wealth of resources from others in our Hawai'i community and beyond, in a searchable database.
Highlights from the Searchable Database

Pacific American Foundation Original Materials for Instruction
©2007, 2020 All Rights Reserved, The Pacific American Foundation
Educational Use Only, under the limited circumstances of the Fair Use Doctrine.

As a Teacher, Parent or Student, you may print a copy of sections, within reason, of our educational materials for non-commercial use only.  Materials may also be purchased, and donations are accepted by our nonprofit organization, which is another way to support The Pacific American Foundation so that we can continue to produce educational materials and provide services to the community.
Derek Esibill takes you on a Google Earth Tour of Kailua Ahupua'a with embedded student lessons.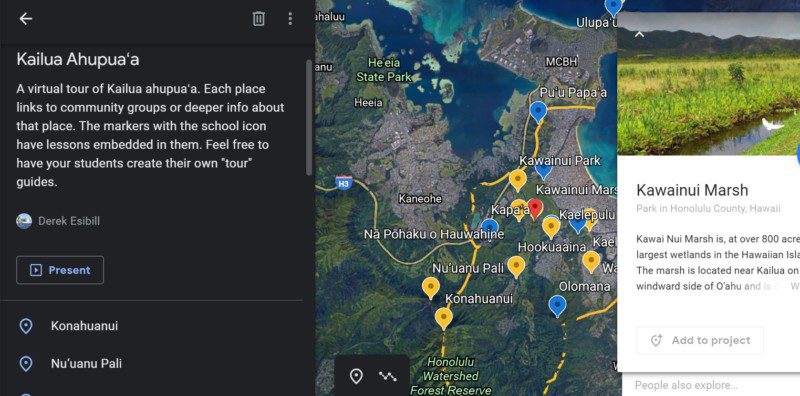 Tour the ancient Waikalua Loko I'a with a 360 degree view! Best viewed on a computer.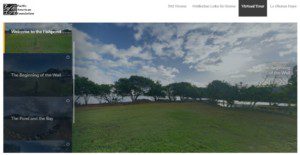 Our multidisciplinary journey will take students through readings, reflections in writing, interviews with kūpuna (elders), creative collaborative projects, problem-solving in math and science, and investigations in their ahupua'a. Teacher guides, instructional notes, student activity logs, worksheets, pre-post test, and five part inspirational video provide culturally relevant materials for teaching about ahupua'a land-management systems, and inspiring youth to be future stewards and scientists who will care for the land and preserve traditions.  It's a journey of discovery that includes moʻolelo, ʻoli, wonderful music, beautiful places and meaningful relationships between people and the place where they live!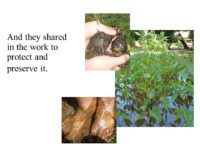 Project Kāhea Loko developed a complete set of field-tested curricula for Grades 4 – 12 incorporating Hawaiian fishponds (loko iʻa) as learning tools into the mainstream educational system for Hawaiʻi's school children. Working in concert with other fishpond projects, teachers, pond operators, historians, Hawaiian language and cultural experts, the Kāhea Loko team has collected and organized fishpond-related cultural, historic, and scientific data into culturally appropriate curriculum units, funded by the U.S. Department of Education.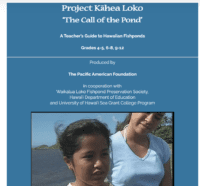 From the Hawai'i Department of Education:
For all K-12 Learners and Ohana.  Hawaii Department of Education's extensive list of resources for Nationwide curriculum materials.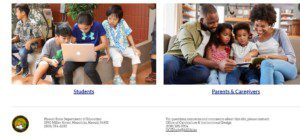 All K-12 Learners and Ohana
From the State of Hawai'i and Community Partners: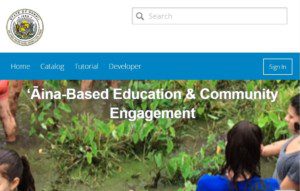 The State of Hawai'i Information Dashboard contains goals and definitions for Aina Based Education, and offers links to resources and educational materials.
View State of Hawaii Website, links to Aina Based Resources and Materials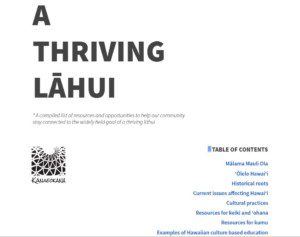 A shared google document, open source, which provides links and descriptions of help available and ways you can get involved.
View Google Doc
A digital moku lets you visit while sheltering in place!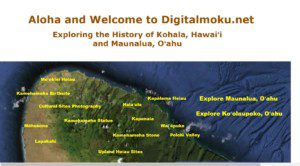 Go to the Digital Moku