All the Latest
News, Events and Insights from MʻClub

Message from
Vice Principal of Kaneohe School
Covid Vaccines for 5-11 age group

Scholarships, Broadband offers, Superfood Finder

Recipe of the Month and more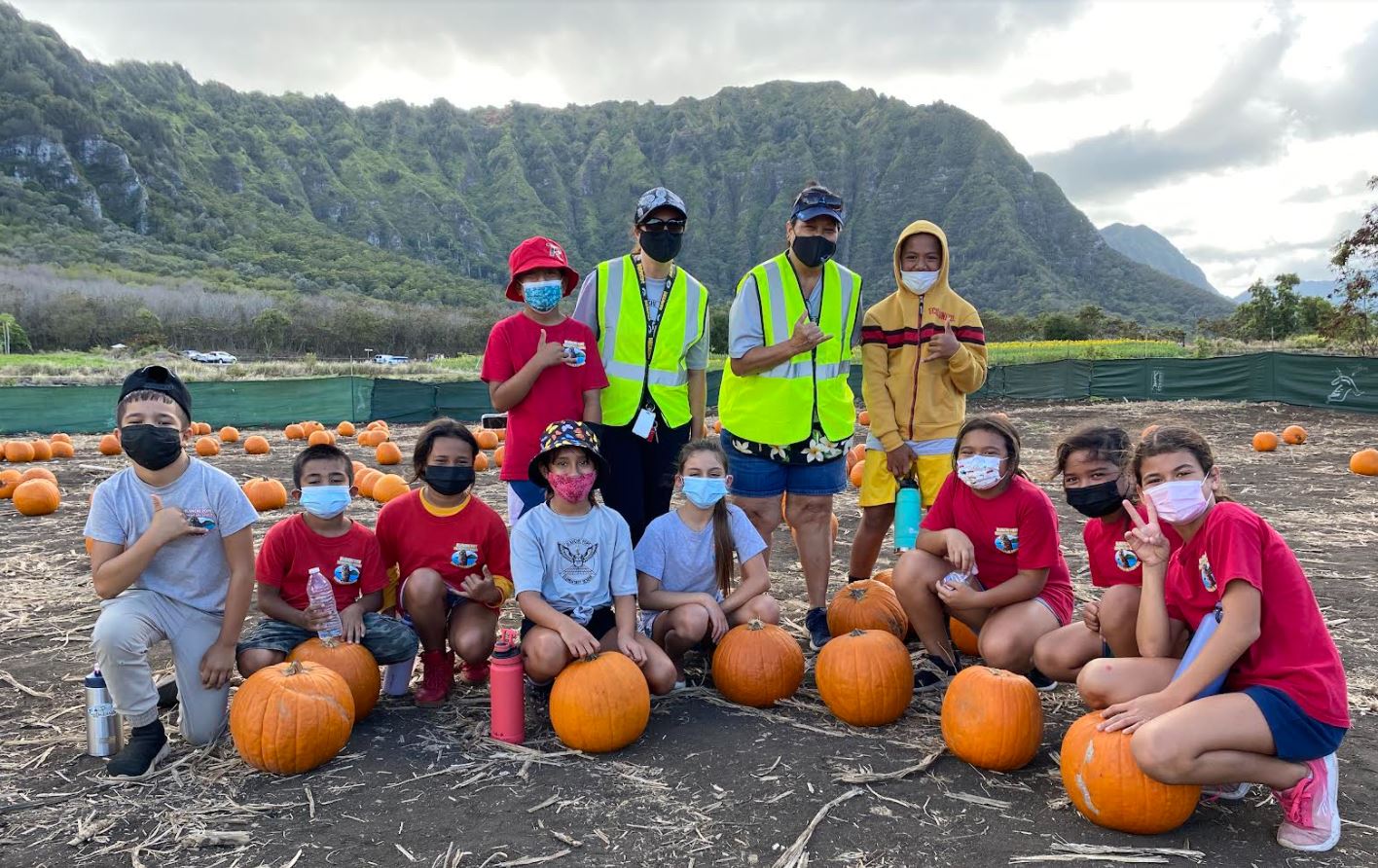 The indigenous practice of kilo


Deeply observing natural phenomenon
 -Chanda Rowley, Kaneohe Elementary School

Our 21CCLC after school Marine Science class provides many opportunities for students to observe and learn. Using microscopes and hand lenses from Windward CTE Library, students examine specimens of various Hawaiian fish species, provided by a parent who is a fisherman. 
Using coffee stirrers, students probe the hard vertebrae and soft gills, and fan the fins to get a closer look. The goal is simply to reflect, be curious, and record our observations in science notebooks.
 We draw. We model. We wonder aloud and ask questions.  
The indigenous practice of kilo, deeply observing natural phenomenon, is a powerful skill for students to learn and practice, building curiosity and connection with the natural world. 
Chanda Rowley is the Vice Principal at Kaneohe Elementary School. A former first and sixth grade STEM teacher, Ms. Rowley has coordinated after school programs in three states, but Hawaii is her favorite. She first became interested in marine science as a student in College for Kids. "I remember dissecting a squid and writing my name with the ink. I was hooked!" She has been visited by sharks and a monk seal while snorkeling, and wrote and directed an ocean musical for first graders called "Smells a Little Fishy to Me."
She hopes by learning about their world, students will be inspired to be stewards and explorers.
More about science notebooking at https://www.calacademy.org/educators/science-notebook-corner

We kilo sand samples from various beaches around Oahu, using magnets to test for iron, sieves to look for microplastics, and vinegar to test for calcium carbonate. The difference is astounding when you kilo the color,shape, size and composition of each grain. 
There is so much to kilo around us, at no cost, and extended-day provides the time.
Kilo the wind and which direction you feel it blowing.
Kilo the clouds overhead and watch how they change.
Kilo your ribcage as you breathe in and out. 
A simple and fun introduction to kilo is to have students create a pair of "binoculars" using toilet paper tubes to focus their observations.
Take your birdwatchers outside with their binoculars and see how many different birds they can kilo! 
The ʻOhana Corner
We hope to encourage and equip you to help your child succeed -- not just at school, but for life.
Hawaiian Phrase of the Month
ʻAʻohe puʻu kiʻekiʻe ke hōʻāʻō ʻia e piʻi
No cliff is so tall that it cannot be scaled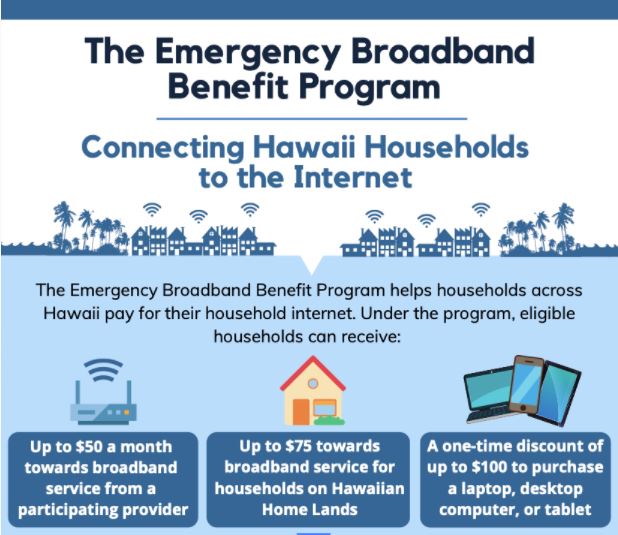 The upcoming holidays means lots of celebrations and holiday meals!  In Hawai'i, locally-grown food is fresher, more nutritious, and has a much lower carbon cost so is good for the environment!  However, as much as 90% of our food is imported from outside the state.  Buy locally-grown food when possible!  

Find a local market or farm on Oahu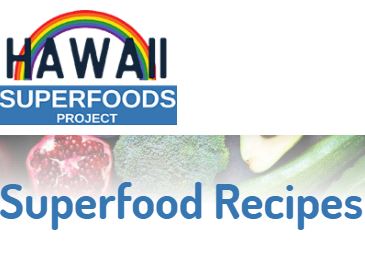 Have a Favorite Hawaiʻi Superfood Recipe to Share?
Mahalo! Thank You to our Mālama and Lōkahi families for participating in and supporting afterschool programs!  

Research tells us that high-quality afterschool programs provide proven benefits to students, including improving academic performance, school attendance, and social and emotional learning. Consistent participation in afterschool programs results in lower dropout rates and can help close achievement gaps for low-income students. It also reduces risky behaviors for older students and helps them with readiness for college and careers.
We asked our students to share a word or two about their favorite parts of our afterschool programs.  
Here's what they said: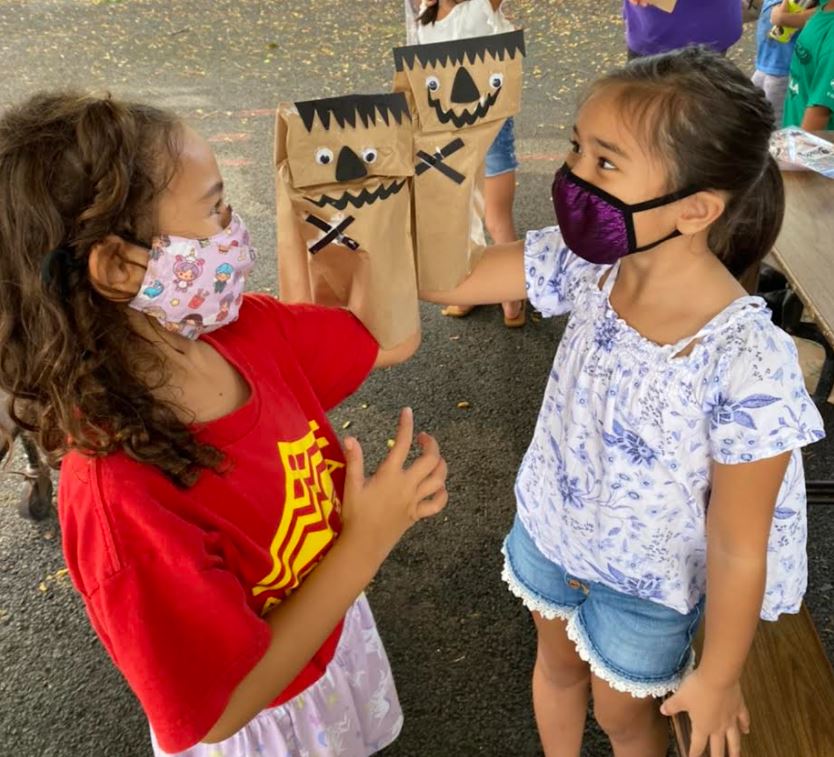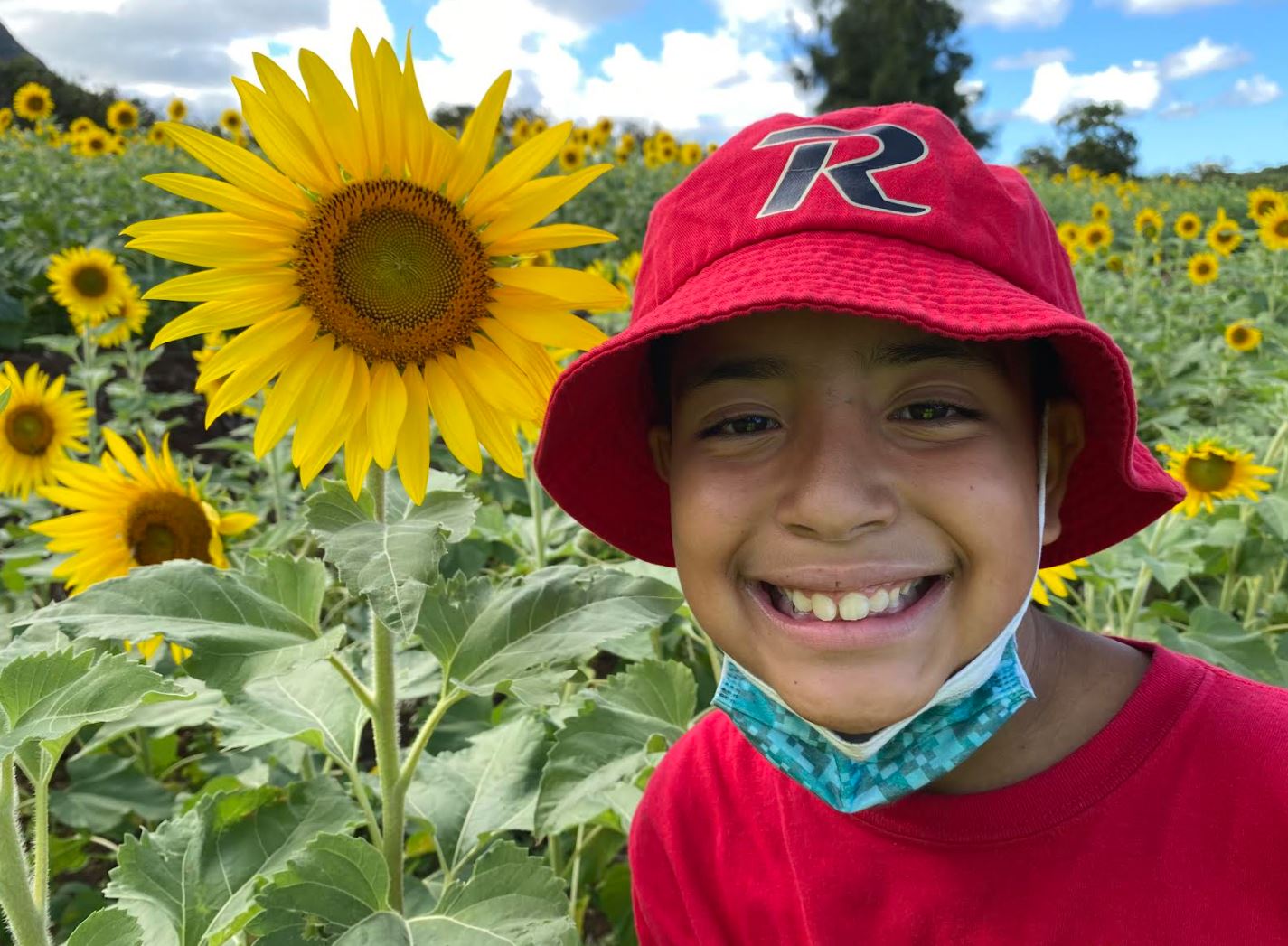 Learning about the Hawaiian culture and going on field trips!   
 Everything!  The arts and crafts activities are fun!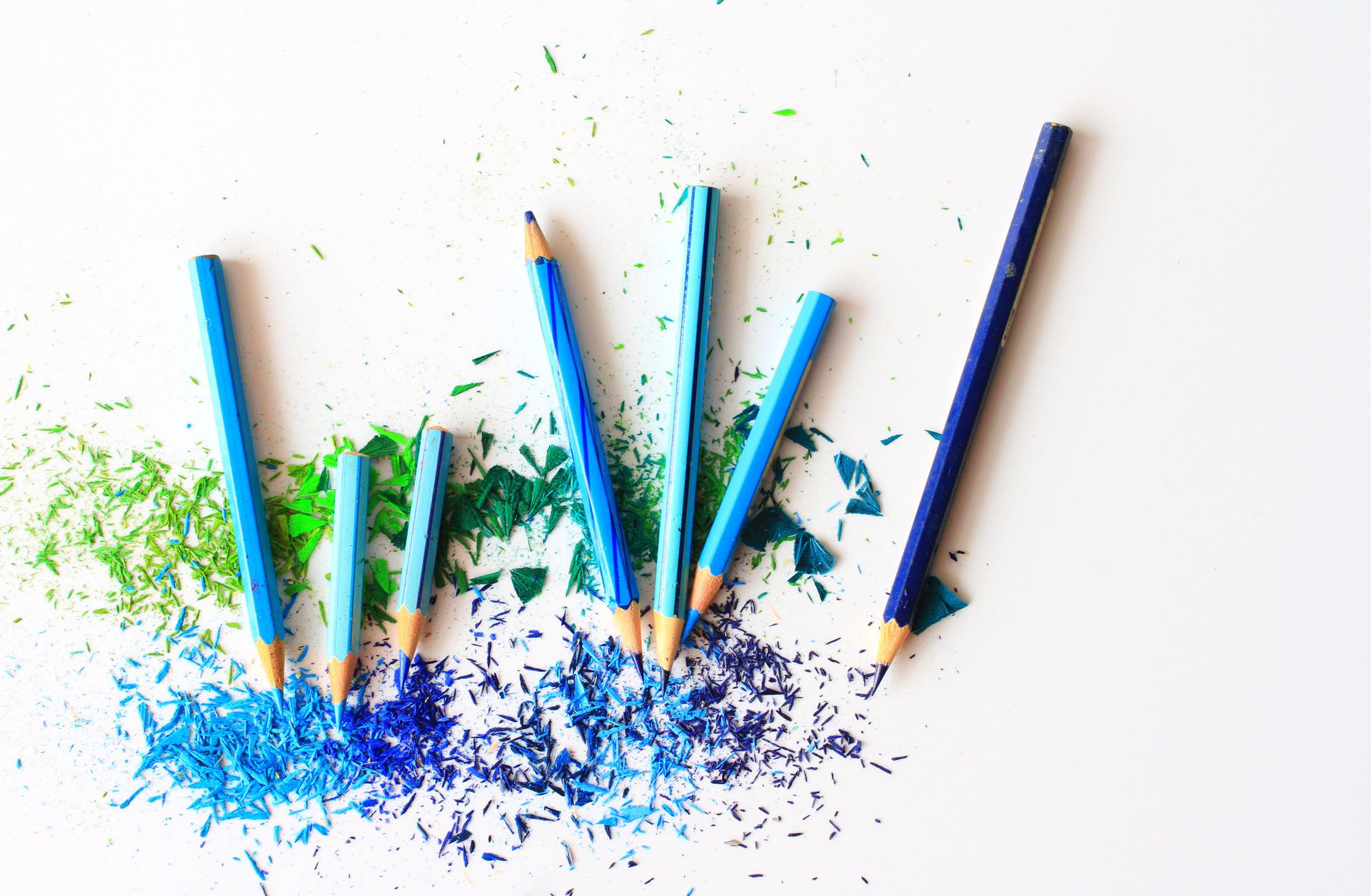 "Go outside and play kickball!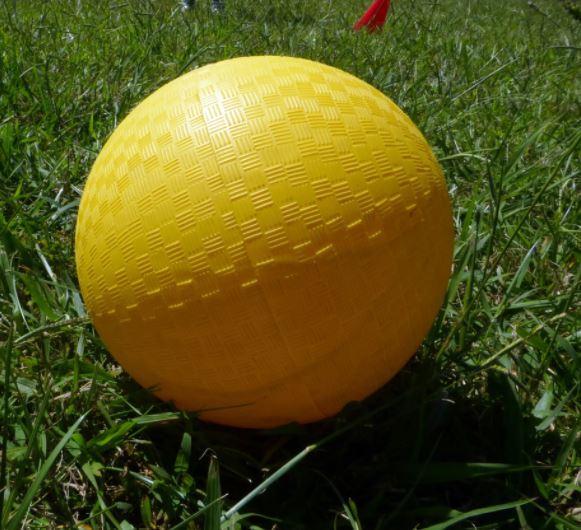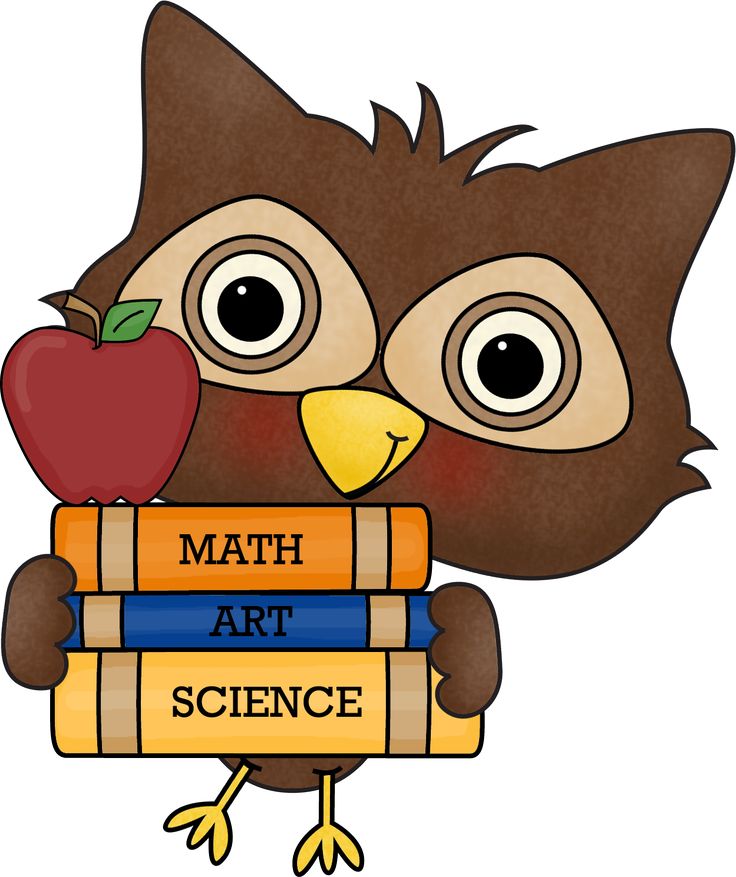 "You get to play with your friends, get your school work done, and do fun things!"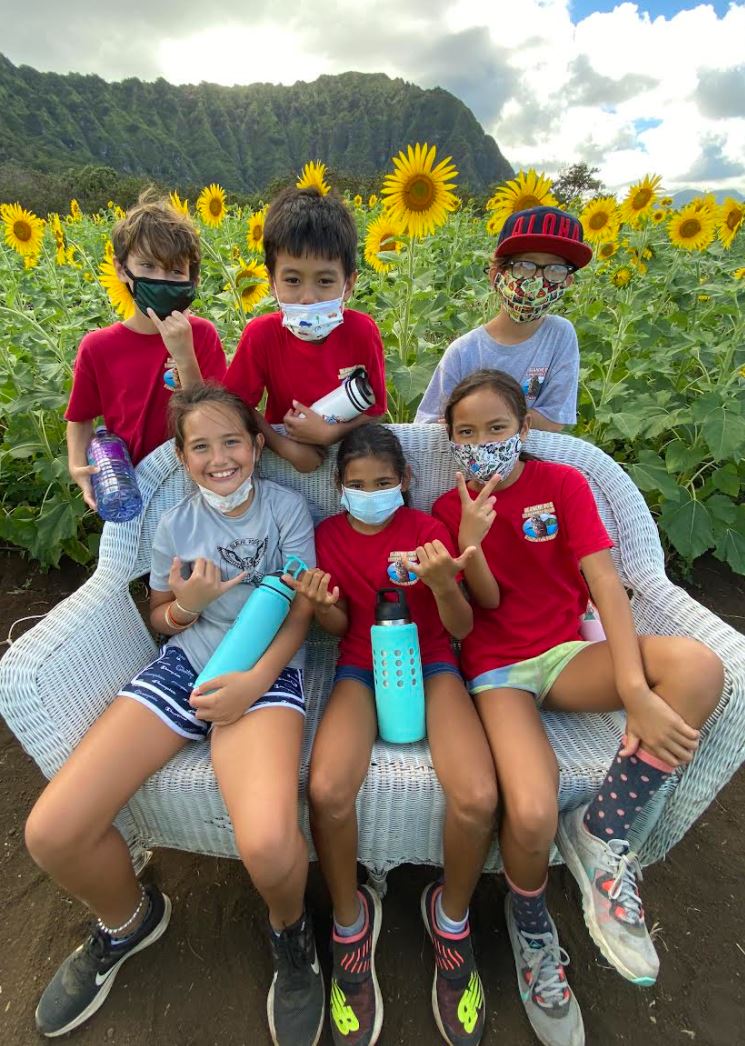 The teachers are really caring and thereʻs no bullying and the snacks are good!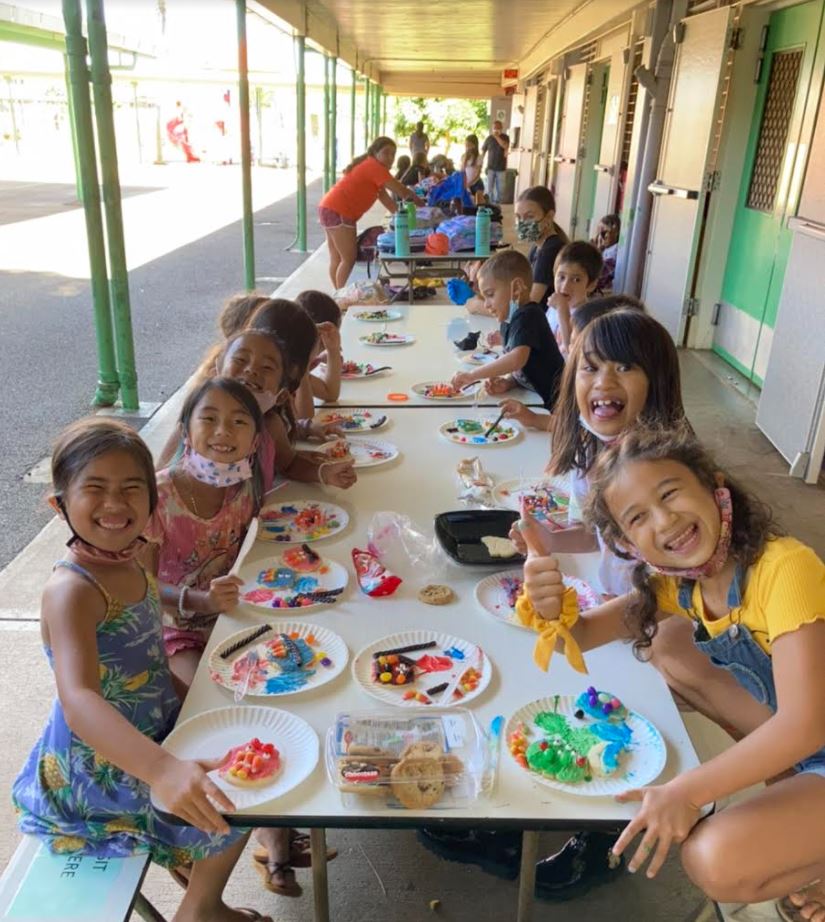 Join us in a big Mahalo to our Mālama and Lōkahi teachers for providing this and more for our students!
RECIPE of the MONTH
Baked Almond Croissants

Ingredients:
10 plain croissants (store bought)
Syrup:
3/4 cup water
3/4 cup sugar
1/4 tsp almond extract

Almond Cream
2/3 cup sugar
6 oz butter
3/4 cup almond powder
2 large eggs
1/2 stsp almond extract
1/4 cup confectioners sugar

Directions:
Make sugar syrup by mixing ¾ cup water, ¾ cup sugar, and ¼ tsp almond extract over heat.
Make almond cream.
Cream together ⅔ cup sugar and 6 oz butter.  Add ¾ cup almond powder.  Add 2 large eggs, beating each separately first.  Add ½ tsp almond extract.
Cut 10 croissants in half. Brush both sides with sugar syrup.  Spread almond cream and sprinkle sliced almonds.  Close croissants then spread almond cream on tops, topped with sliced almonds.
Bake at 400° for 10 minutes, or until golden brown.
Dust with confectioner's sugar and enjoy!
Calling all Community Partners, Businesses, Foundations!
If youʻre in a position to give...Please support Pacific American Foundation and the Mālama and Lōkahi programs on Giving Tuesday, November 30th, 2021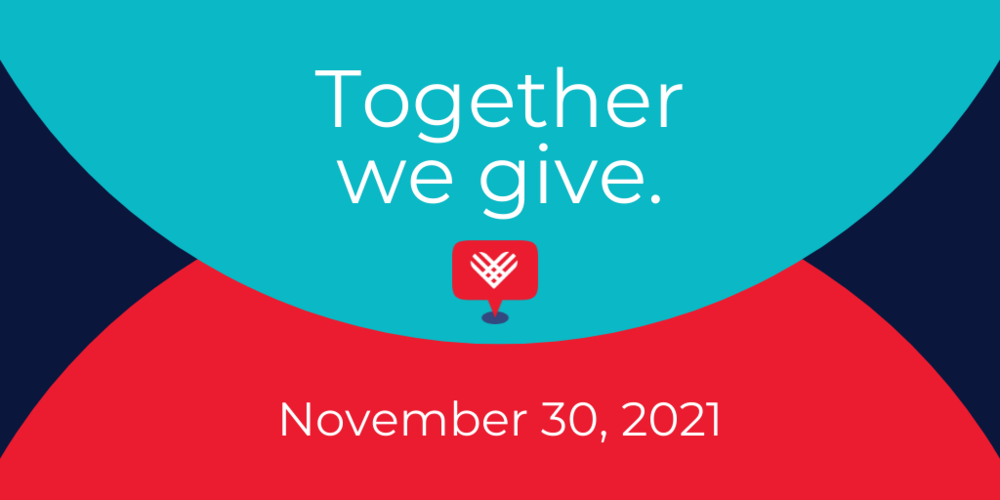 We know your inbox will start to fill up with requests from many worthy nonprofit organizations all asking you to support them during Giving Tuesday. And you probably support many nonprofits with your generosity—whether through volunteering or financial donations.
This year, we ask that you put Pacific American Foundation on the list of nonprofits you donate to on Giving Tuesday. We are an independent 501(c)3 nonprofit, not a state, county or government agency. We rely on the generosity of individual donors like you to go the extra mile for your children.  
Our federal and state grants provide programs like Mālama and Lōkahi, but with community support we can add another layer of excellence, whether it's a special class, food or snacks, or equipment to make our afterschool experience amazing. 
The Keiki Caucus is now accepting applications for its 2022 High School Legislative Internship!
The program blends online and in-person civic education with hands-on learning experience in the legislative process and to bring their voices and stories into the Capitol. Students will work with a host legislator and their staff while learning how to conduct research, track and analyze bills, and write bill briefs, will experience collaborative, inquiry based, and community-building discussions to explore public policy questions with policy makers and some of the top civic educators in the state.
Applications will be accepted from any public high school students. The program runs January 12, 2022 through April 27, 2022 and participants will receive 0.5 credits in Community Service. 

The Nation's Highest Honors for Teachers of Science, Technology, Engineering, and Mathematics (STEM, including Computer Science).  Nominate your favorite K-6 teacher today! Teachers, learn more at the link.  
Every Kid Outdoors

Provides free passes for all 4th graders for all national parks and monuments!  The website also lets families virtually explore wildlife refuges and forests, and is a great resource to plan family trips to these sites!
https://everykidoutdoors.gov/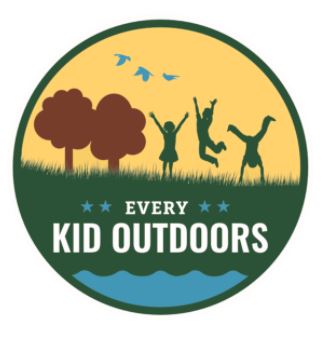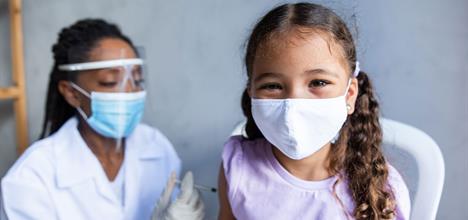 Children ages 5-11 are now able to get vaccinated against COVID-19!  
More information on this vaccine. 
Find a Site!
Visit https://thepaf.org
45-285 Kane'ohe Bay Drive, #102
Kane'ohe, HI 96744-2366
(808) 664-3027
If you'd like to unsubscribe, click here


Mālama 21st Century Community Learning Center is brought to you through a generous grant from the Hawaii Department of Education.