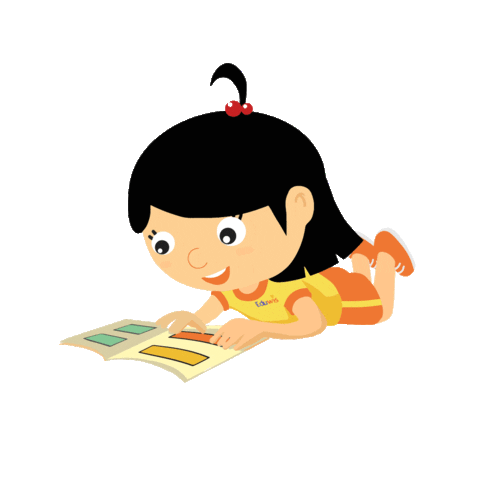 Mālama and  Lōkahi
Newsletter
January 2022


Aloha and Happy 2022!
I n these challenging times, I have become even more mindful of being on this journey together with all of you!  I would have it no other way. The ʻōlelo noʻeau or wise saying above is reflective of being observant (kilo) in ways that living in Hawaiʻi is truly unique and that connections to people, community and places we call home offer us remarkable opportunities to thrive even in the most challenging of times.

Now in 17 windward schools, PAF's Mālama Koʻolaupoko, Mālama Honua and Lōkahi after school programs bring new and added resources to the school learning environment so that we could more fully appreciate and honor how special Hawaiʻi is as a foundation upon which we learn and be "future ready."


At the same time, I aloha the words of Nelson Mandela, a world leader, that endured the hardships of life, persevered and inspired a whole generation to be better!
"Education is the most powerful weapon for changing the world." 
— Nelson Mandela
As we embark and journey forward, let us pull together in new and unprecedented ways to serve our community, our children, their families and our kupuna in even more extraordinary ways that truly reflect the wisdom and values that we hold so dearly as community to this special place. 


Aloha mai, aloha aku.  Imua hou!

Herb Lee, Jr., President and CEO
Pacific American Foundation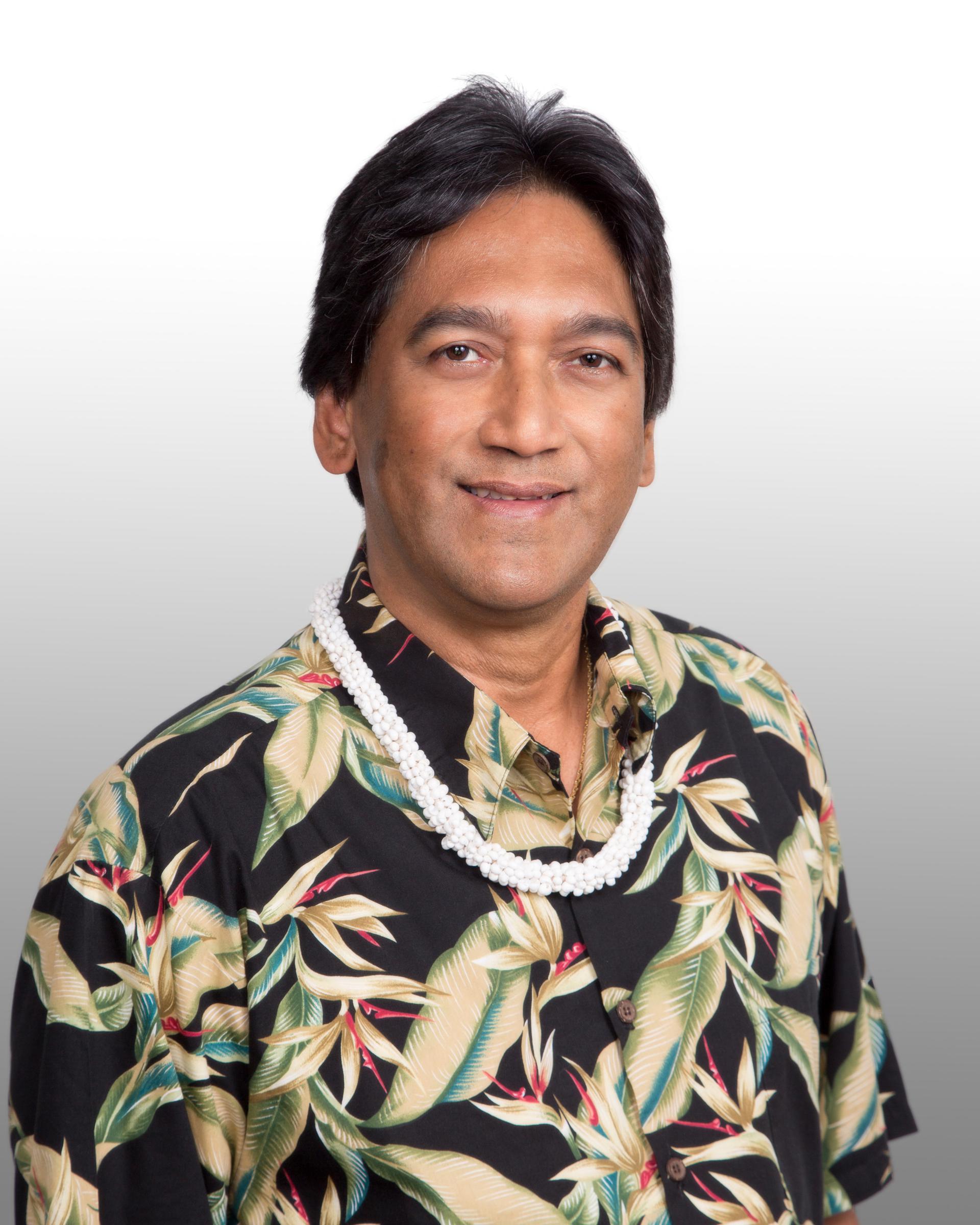 Herb Lee, Jr ., is a Native Hawaiian and the President and Chief Executive Officer of the Pacific American Foundation (PAF). Herb has led highly successful and innovative education and leadership projects, that has benefited over 150 schools, trained over 6,000 teachers and formed over 200 community and industry partnerships over a 21-year period.
In 1995 he founded the Waikalua Fishpond Preservation Society to protect and steward a 400-year-old ancient Hawaiian Fishpond, one of the few remaining in the 21st Century. 
In 2011, he received numerous awards including the Historic Hawaii Foundation's highest Preservation Award for the work at the Waikalua Loko Fishpond. In 2014, he was one of ten in the country to be awarded a "Cesar Chavez Champion of Change" by President Barack Obama.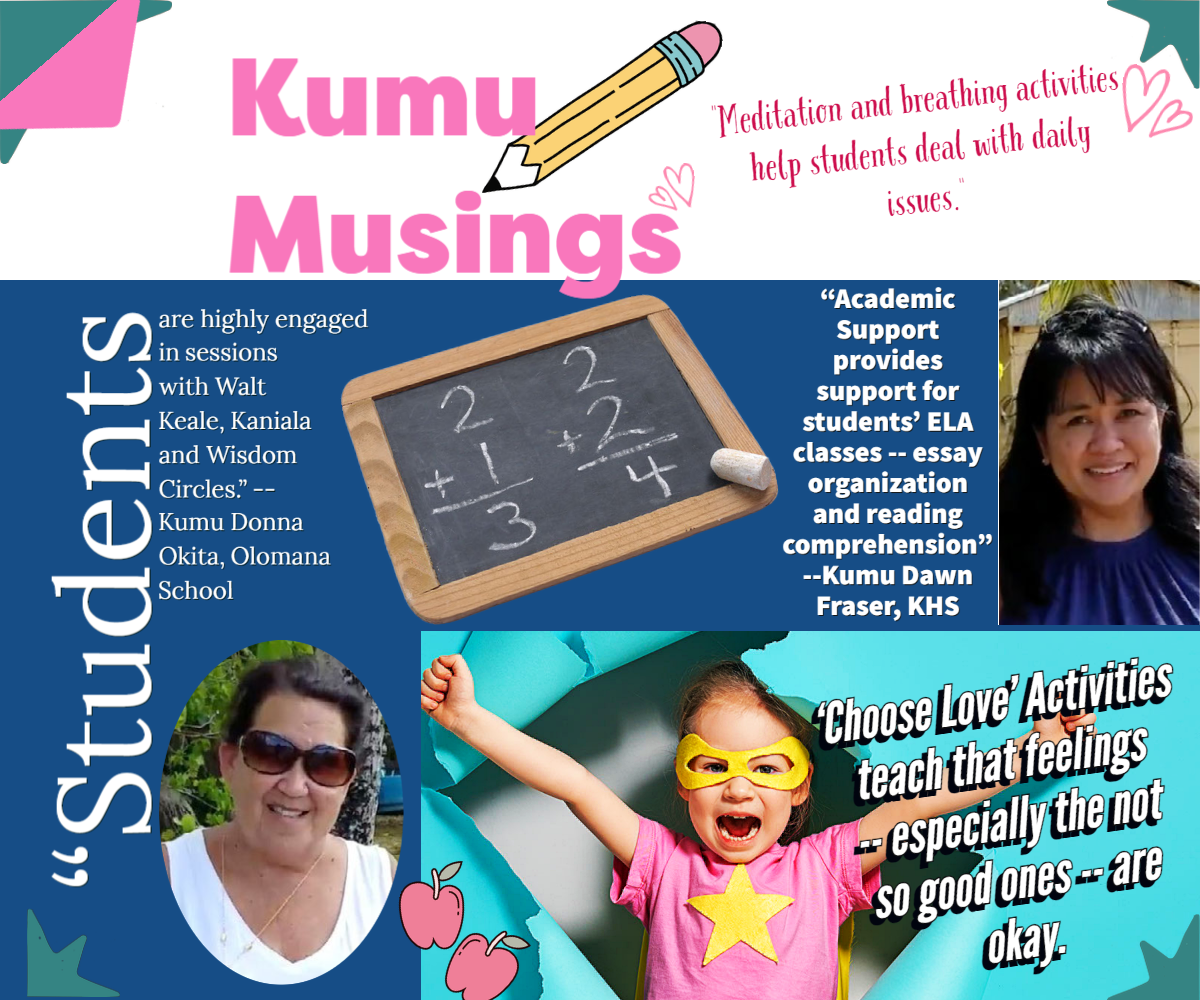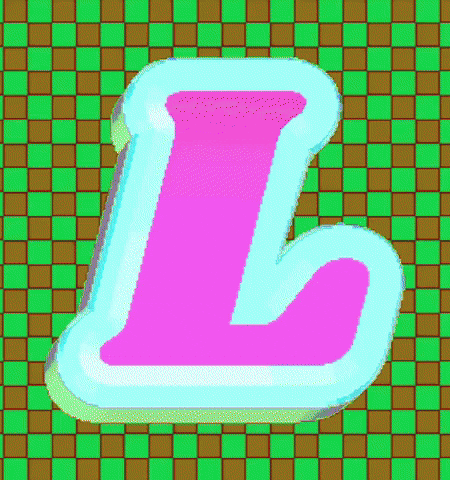 Is your student missing out on our afterschool enrichment?
Enroll now!  
Mālama and Lōkahi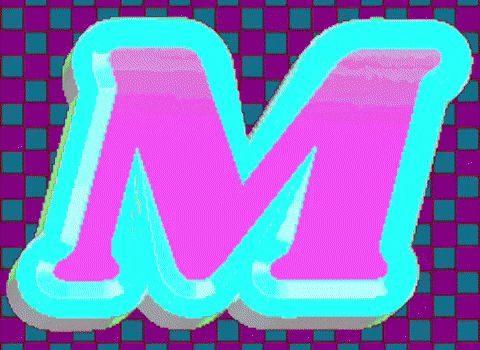 Kokua Alert - Windward Community!


We're looking to hire for our Malama and Lokahi afterschool programs in 17 schools. 
Given the current impact that the shortage of teachers and support staff have had on our schools, the Pacific American Foundation is asking for volunteers that could be a vailable to help teach, mentor, support and supervise students (grade k-12). 
Mahalo for your support!
We may be "done" with the virus, but it isn't "done" with US. 
Here's the latest, as we hope to help you navigate the Omicron contagion.

 Fabric is no match for Omicron.
  Get your N95 or KN95 or K94 masks today. Free masks are being distributed 2 per person, from the federal government, at pharmacies near you. 
The CDC and Hawaii Department of Health have updated their guidelines for quarantine after exposure and isolation if infected. More Info>>
Practice Resilience!
Characteristics of a resilient person:

Having the ability to bounce back
Having perseverance, not giving up easily
Having positive attitudes
Having the ability to start fresh the next day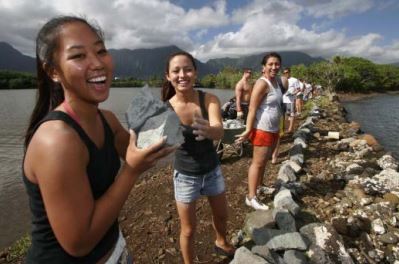 We hope to encourage and equip you to help your child succeed -- not just at school, but for life.  We will try to
answer your questions and share resources with you so
you can decide what's best for you, your child and family.
 Hawaiian Phrase of the Month 



Ka lā hiki ola
The dawning of a new day..

Mālama 'Āina
Fresh, clean water is an important resource for humans and our land.  With the recent water contamination in Red Hill, the Board of Water Supply is requesting O'ahu residents to voluntarily conserve water as part of a long-term effort to keep our island aquifer clean.  


The Board of Water supply has a few simple tips for conserving water at home.   Read more info about the contamination

Do you have a film project?

Want to ask filmmaking questions or start film-related discussions?



Hawai'i Women in Filmmaking (HWF) are hosting different youth programs!

Check out their website!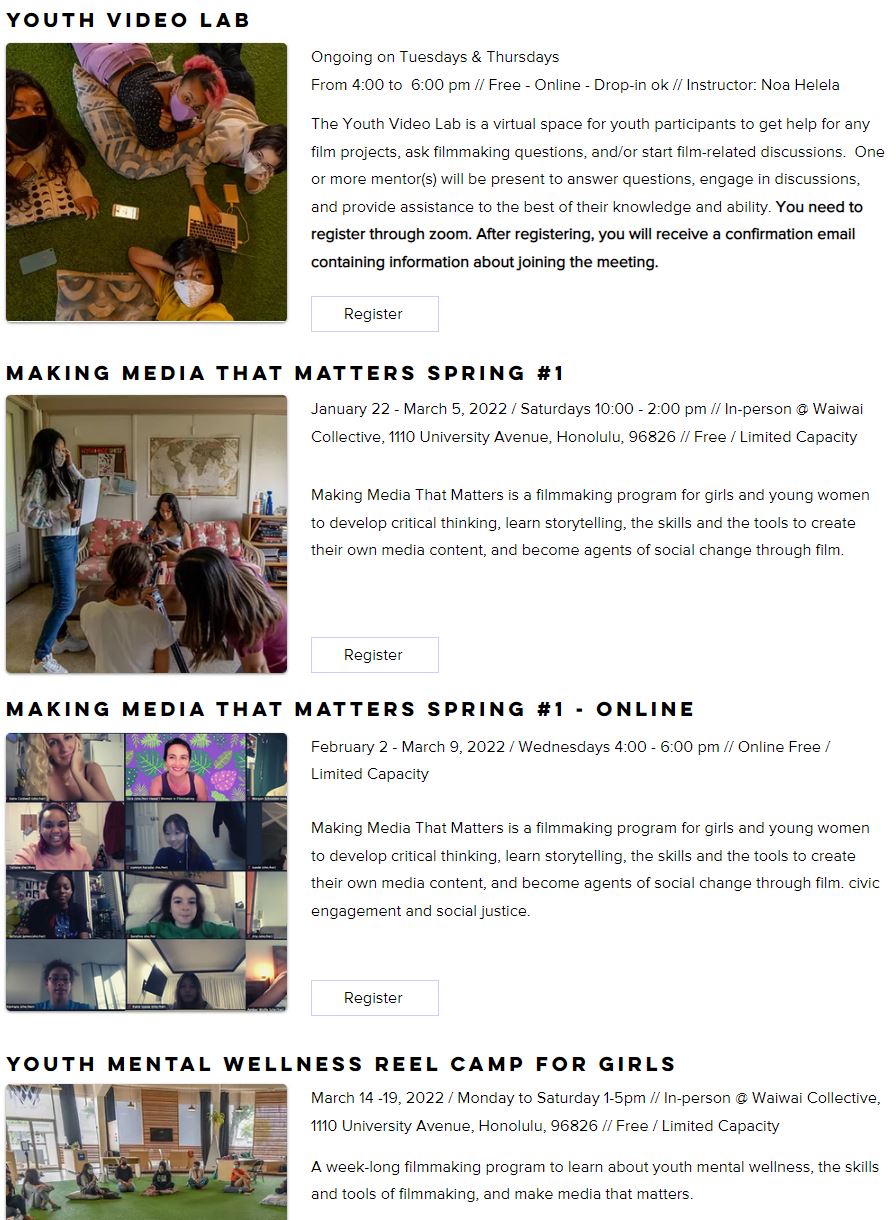 The EPP/MSI Undergraduate Scholarship Program is an opportunity available to rising Junior (Undergrads) who major in Science, Technology, Engineering and Mathematics (STEM) fields that directly support NOAA's mission.
Participants conduct research at a NOAA facility during two paid summer internships. Students receive awards valued at up to $45,000 in total support (including travel and conference participation) during their junior and senior years.


Applications Due 1/31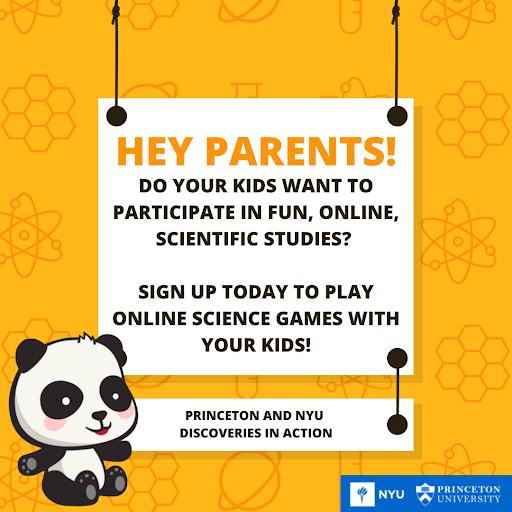 Free, online science games through PANDA!
PANDA is the virtual research lab of NYU & Princeton. 
This lab studies child development to improve methods of education for kids across the country.
For every study you complete, you'll receive a $10 Amazon Gift Card.

The Honolulu Department of Parks and Recreation (DPR) offers  online and in-person recreational classesl some of which are completely free of charge!  
RECIPE of the MONTH!
24 Hour Strata Omelette
INGREDIENTS
3 tablespoons unsalted butter, softened
10 slices white sandwich bread
12 ounces cheddar cheese, shredded (3 cups)
8 large eggs
3 cups whole milk
1 small onion, grated
1 teaspoon salt
1/2 teaspoon pepper
1 teaspoon dry mustard
1/2 teaspoon hot sauce


DIRECTIONS
Grease a 13-by-9-inch baking dish. Spread butter evenly over 1 side of bread slices, then cut into 1-inch pieces. Scatter half of bread evenly in prepared dish and sprinkle with half of cheddar. Repeat with remaining bread and cheese.


Whisk eggs, milk, onion, salt, pepper, mustard and hot sauce together in bowl until well combined. Pour egg mixture evenly over bread and press lightly on bread to submerge. Wrap dish tightly with plastic wrap and refrigerate at least 8 hours.


Adjust oven rack to middle position and heat oven to 350 degrees. Unwrap casserole and bake until puffed and golden, about 1 hour. Serve immediately. Serves 6 to 8.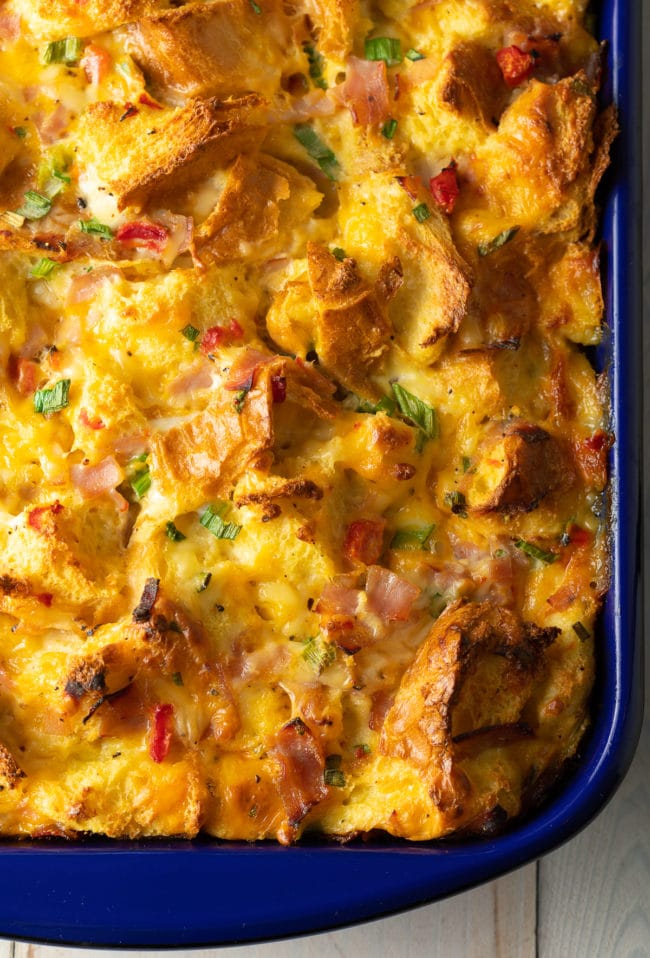 Visit https://thepaf.org
45-285 Kane'ohe Bay Drive, #102
Kane'ohe, HI 96744-2366
(808) 664-3027
If you'd like to unsubscribe, click here


Mālama 21st Century Community Learning Center is brought to you through a generous grant from the Hawaii Department of Education.