Waikalua Loko Fishpond Oral History Archive:
Looking to the Past to Chart Our Way Forward
How did the restoration of a small 400-year ancient Hawaiian fishpond capture the imagination of its founders to create a journey of continuing innovation in modern times?
Our archive tells the stories of how the Fishpond earned its rightful place as a living cultural resource for the future.
Walking in our ancestors footsteps helps us look across the horizon of seven generations, and offers advice for the future.  The stones have been reset. Waikalua Loko Iʻa is our "piko" or center and continues to inspire us to love (aloha 'āina) and care (mālama 'āina) for this precious place called home.
Visitors to the Outdoor Classroom
Visitors to the Outdoor Classroom
Today, the fishpond bridges indigenous wisdom to contemporary knowledge. With a Native Hawaiian cultural approach, we embrace the powers of observation, interpretation and application, teaching and empowering students of all ages to help solve today's problems. 
Hear about how dedicated volunteers restored and transformed into a laboratory of innovation in education, research, and teacher training.  Learn how Pacific American Foundation has collaborated with community partners, created curricula, and forged paths to careers that will benefit our community.
Supported by Grants From: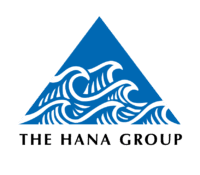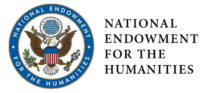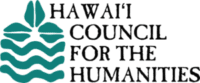 We interviewed kūpuna members of the Preservation Society, some of whom are now in their 70s – 90s. Their stories chronicle the revitalization of what was once a jewel of Hawaiian engineering and sustenance, the Hawaiian fishpond in our windward backyard at the southern end of Kāneʻohe Bay.
Join Us as we explore the past to chart the way forward….