Recipe for a Holiday Treat!
Swedish Coffee Cake

Story Time News
"Manu, The Boy Who Loved Birds"
"Uncle's Magic Thrownet"

Feature Stories
Student artwork - MHPCS and Keolu Elem. 

Spring Registration!
'Ohana Corner

Living with HĀ
HĀ (or BREATH) is a living and learning framework based on indigenous values and qualities


ALOHA Always live with love
MAHALO Live in gratitude (be thankful)
MĀLAMA Tend to needs of others & the world
IMI 'OLA Seek life
HO'OMAU Endure and press forward
'IKE LOA Seek knowledge
LŌKĀHI Seek unity and oneness
E OLA PONO Be good
KULEANA Take responsibility
KŪPA'A Stand firm
HA'AHA'A Be humble
LAULIMA Work together
'OHANA We are all connected

And More!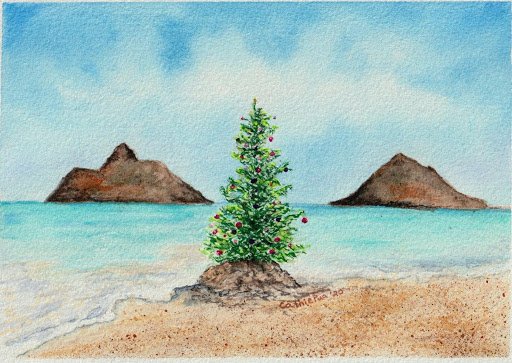 Artwork by Cathie Muschany
Mele Kalikimaka! 
During this holiday season 2020 take the time to nurture self and 'Ohana.  
Consciously direct aloha toward yourself and let it spill over to those around you. Aloha is ever present and joins us to one another.

In this time of giving, know that it is a gift to the world when we cultivate  aloha for self because a full heart expresses compassion in the world.

Our "Aloha for Self Guided Meditation Exercise" is online, for ages Kindergarten to Kupuna, on demand, at Mālama Club.
Mālama Club  
STRATEGY FOR DECEMBER
Family schedules can be grueling during the holidays but remember that the most important part of the season is spending time with people you love.
When you add learning to your quality time, it will enhance special moments with your children and support their success. Here are some things you can do:

Cook together
Include keiki in meal prep and baking

Craft together
Make holiday greeting cards and gifts
Explore where you live
Grab your masks and head out to do some exploring!
Play games
Board games, card games, pictionary anyone?
Games are a great way to enjoy each other
Read everyday
Reading together develops your child's reading and comprehension skills
RECIPE OF THE MONTH

SWEDISH COFFEE CAKE

This is a special Christmas morning treat. It also makes a nice gift for sharing.

You will need:
4 eggs
2 cups sugar
Dash of salt
1 cup melted butter
2 cups flour
2 tsp. almond extract
Slivered almonds
In a bowl, beat together the eggs, sugar, and salt.  
In a separate bowl, blend the butter and flour, and then combine the mixture with the egg, sugar and salt mixture.  Add almond extract. 

Grease and flour a 9 x 13 pan.  Glass works best.  Pour the mixture into the pan. Sprinkle with sugar and top with slivered almonds.


Bake at 325F for 30 minutes.
Mālama Ko'olaupoko Mālama Honua
Afterschool Program
SPRING 2021 Enrollment Open for the 9 schools we serve

Whether your school is back on campus, continuing with distance learning or doing both, the Mālama 21st Afterschool Program is here to keep you active, connected and supported.


ACADEMICS in partnership with your school! 
Grade level teachers from your school will provide homework help and tutoring to support and enhance student learning in this challenging year.

ENRICHMENT:
Our Mālama Club online portal provides live and pre-recorded activities for students and families to enjoy and learn together. When field trips are allowed, Mālama 21st will be working with your school to provide fun field experiences throughout the Ko'olaupoko region.

New Students welcomed from Blanche Pope, Kailua El, Kailua High, Keolu El, Malama Honua, Olomana, Puohala, Waiahole Elem, and Waimanalo EIS
Returning Students - use link at left - Your teachers will notify you when you're enrolled!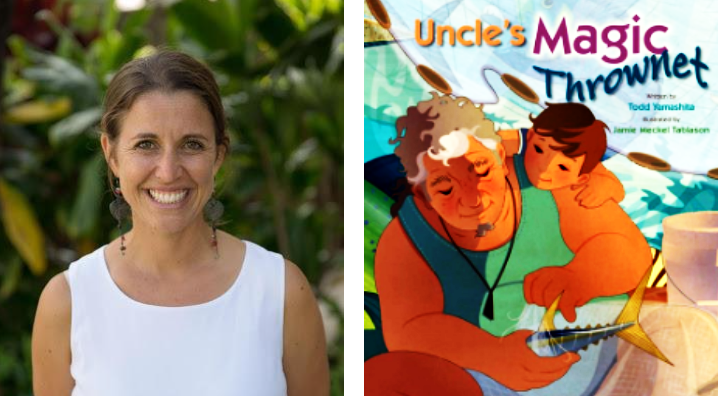 Join Us on January 8th,
7:15-8pm on PAF Zoom
https://forms.gle/J1oKrobXnQKnCfKQA Register Now!

Our Guest Reader will be Dr. Robyn Vierra, Director of Global Education at Punahou School!  Kumu Robyn is passionate about global connections to deepen a sense of place and commitment to our local and global communities. 

She will be reading "Uncle's Magic Thrownet" by Todd Yamashita, which delights with a story about ocean responsibility and sustainability.
November's Storytime
Video on Demand -  the Mālama Channel

Ho'omaika'i!

Congratulations to Kala'iku and Kekanumai Kaneshiro of Mālama Honua Public Charter School and Shavon Oshiro-Lyu of Keolu Elementary School who submitted their beautiful artwork inspired by "Manu, The Boy Who Loved Birds!"
Kala'iku & Kekanumai Kaneshiro with their LEGOTM and art creations.  Shavon Oshiro-Lyu holds up her 'apapane inspired by storytime!
The ʻOhana Corner is designed to encourage and equip you to help your child succeed -- not just at school, but for life.  We will try to answer your questions and share resources with you so you can decide whatʻs best for you, your child and family.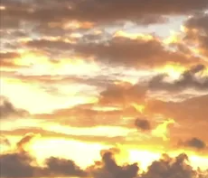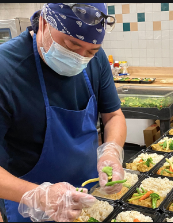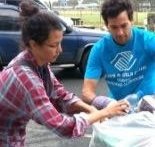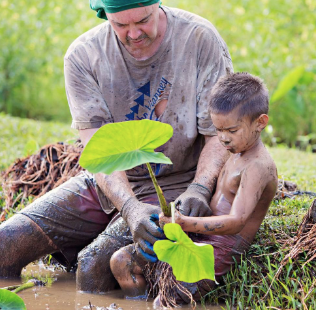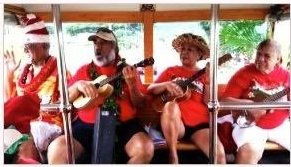 Ko'olaupoko Community Sites
NOW OPEN for Scheduled Visits!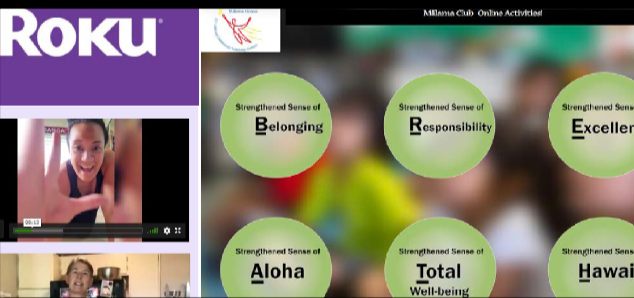 Want some family time?

Watch your favorite kumu on The Mālama Channel on TV ROKU® ! 
Open your TV ROKU® Settings and select "Add Channel." 
Type "Malama" in the search bar and click to "Add This Channel" Also available online at thepaf.org/malamaclub
Mālama 21st Century Community Learning Center is brought to you through a generous grant from the Hawaiʻi Department of Education