"Being new to Keolu Elementary School, I enjoy seeing and hearing students engaged in enrichment activities that spark such joy and passion."

-Kauʻi Tanaka, Principal 
At Keolu Elementary School our vision is to discover every learner's unique gifts and our mission is we are committed to providing the tools our learners need to define and find success. Our Malama program shows this with two special classes students love. 

In Cooking class, Sally Mix leads students in making delicious things with local ingredients like Lilikoi Syrup. Students enjoy these recipes so much, they make the recipes at home with their families and post family engagement pictures on our social media site.

In Hawaiian Culture class, Tasha Allen engages students in ʻāina based lessons that have students learning a well rounded view of Hawaiian culture. Students are heard participating in ʻoli and mele. Students make lei, hula, plant kalo, and play the ʻukulele. 

Being new to Keolu Elementary School, I enjoy seeing and hearing students engaged in enrichment activities that spark such joy and passion. 
Kauʻi Tanaka was born and raised in Kuliʻouʻou, ʻOahu. Her teaching career began at Mililani Mauka Elementary School, and headed to Maunawili Elementary where she taught for 12 years. She then advanced to become Vice Principal at Kalāheo High School, then at Kainalu Elementary School and Washington Middle School. Ms. Tanaka's passion to serve the Kailua community brought her back to Windward district 's Kailua Intermediate School before becoming Keolu Elementary School as Principal. 


Principal Tanaka expresses extreme joy to be at Keolu Elementary School where everyone is treated like ʻohana and bands together at this small school to meet the needs of every learner. At Keolu Elementary School, we are better together and it shows in our hanahauʻoli, joyous work.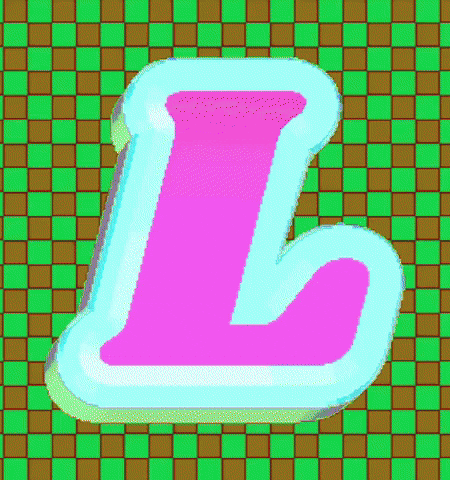 Is your student missing out on our afterschool enrichment?
Enroll now!  
Mālama and Lōkahi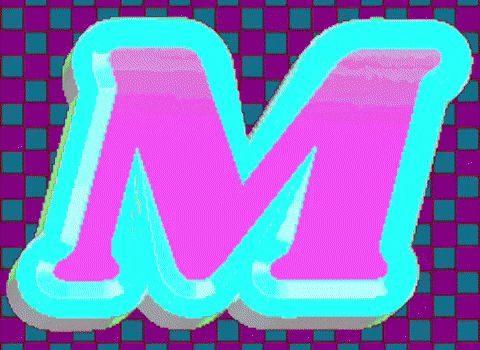 Kokua Alert - Windward Community!


Given the current impact that the shortage of teachers and support staff have had on our schools, the Pacific American Foundation would love to hear from you if you wish to help teach, mentor, support and supervise students (grade k-12).
Various Opportunities Available now. 
Mahalo for your support!
Practice Resilience!
Characteristics of a resilient person:

Having the ability to bounce back
Having perseverance, not giving up easily
Having positive attitudes
Having the ability to start fresh the next day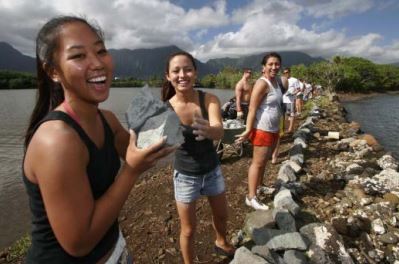 We hope to encourage and equip you to help your child succeed -- not just at school, but for life.  We will try to answer your questions and share resources with you so
you can decide what's best for you, your child and family.
 Hawaiian Phrase of the Month 

Ua ola loko i ke aloha
Love gives life within.

Meat consumption is one of the biggest negative impacts on our environment.
Plants require far less water and greenhouse emissions than the same quantity of meat.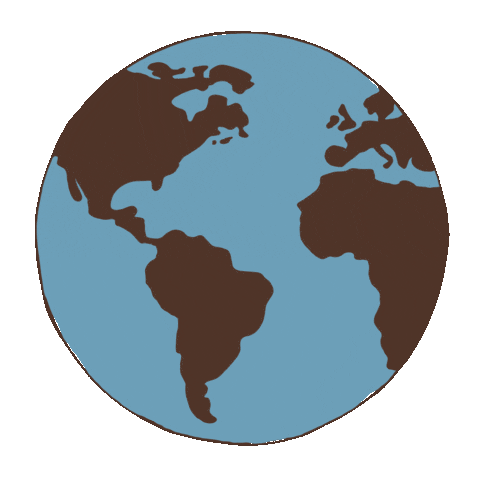 1 pound of beef requires 2000 and 8,000 gallons of water to produce!

1 pound of Tofu requires 302 gallons of water to produce.
1 pound of unprocessed oats requires 290 gallons of water to produce.
Meat and animal product production also destroys untouched habitats to produce farmed animal feed.   
Replacing ONE MEAL per WEEK with a Plant-based meal will help reduce your carbon footprint!

It's easy - try our Recipe of the Month!!

Easy Roll Ups!
Chicken or Plant Based!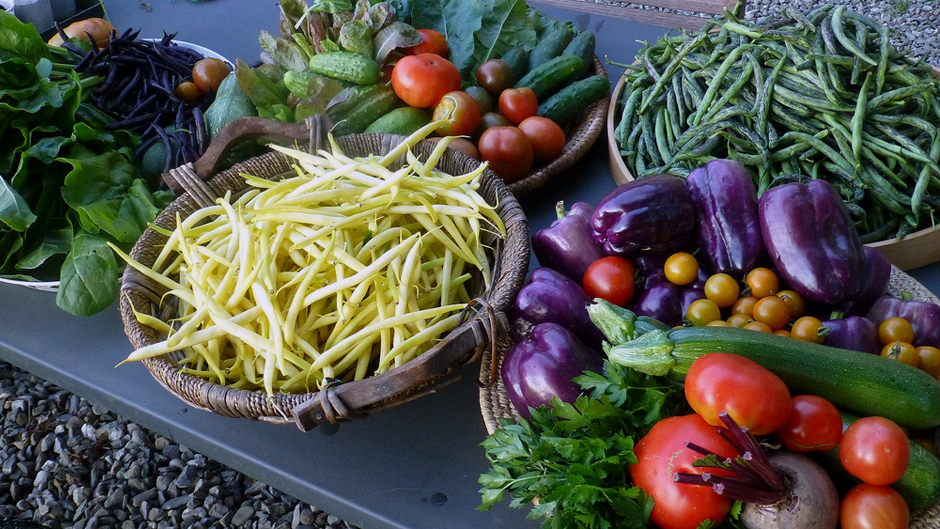 Directions:
Begin by preheating the oven to 375 degrees F. 
In a medium-sized mixing bowl, add soup, milk, broth, garlic powder, four, salt, and pepper to taste. Stir to combine. Pour the contents into the bottom of a 9x13 baking dish. 
Divide the crescent roll triangles. Fill the triangles with 1 cup of cheese plus all of the chicken and broccoli. Roll up the pastries and place them into the baking dish with the sauce. 
Bake in the oven for 25 minutes. Remove from the oven and top with remaining cheese. Bake again for 5-10 minutes or until the cheese is melted.
Ingredients:

10.5 ounces cream of chicken soup  OR cream of mushroom soup
½  cup chicken broth  OR vegetable broth
½ cup milk 
1 tablespoon flour
½  teaspoon garlic powder 
1 can crescent rolls 
1 1/2 cups sharp cheddar cheese divided 
1 1/2 cups cooked chicken shredded OR Tofu, Tempeh, Mushrooms, Lentils or Beans
2 cups broccoli, steamed
We may be "done" with the virus, but it isn't "done" with Hawaii.  
Here's the latest, as we hope to help you navigate the Omicron contagion.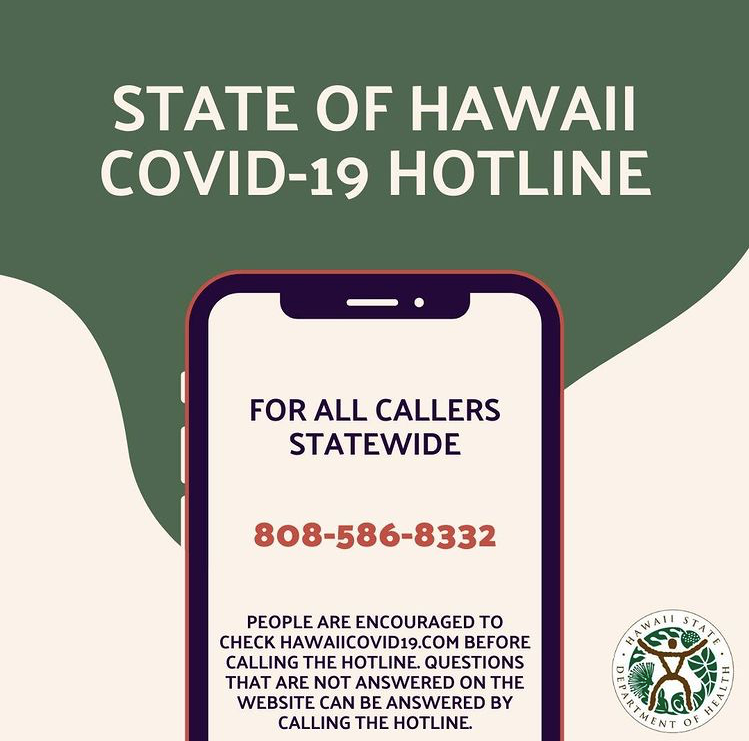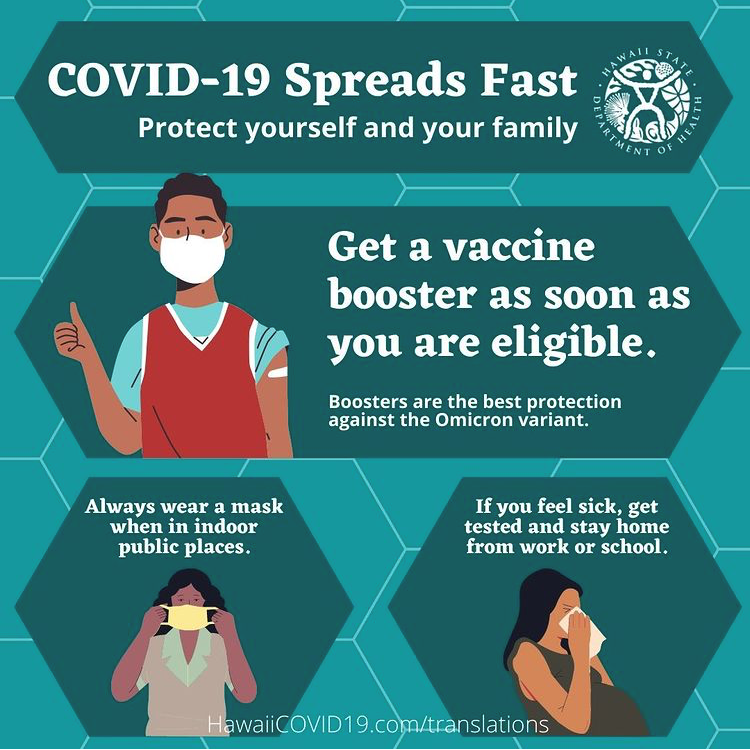 Studies have shown that COVID-19 vaccine boosters are the best protection against the Omicron variant.
 All Hawai'i residents 18 and older should receive a booster dose if it has been at least two months since their initial Johnson & Johnson vaccine, or five months after completing their initial Moderna or Pfizer-BioNTech series. 
Adolescents ages 12-17 should also receive a booster dose at least five months after completing their primary Pfizer vaccine series.
If you haven't already done this, get 4 free home tests, free from the federal government. You just give your name and address online and the post office delivers.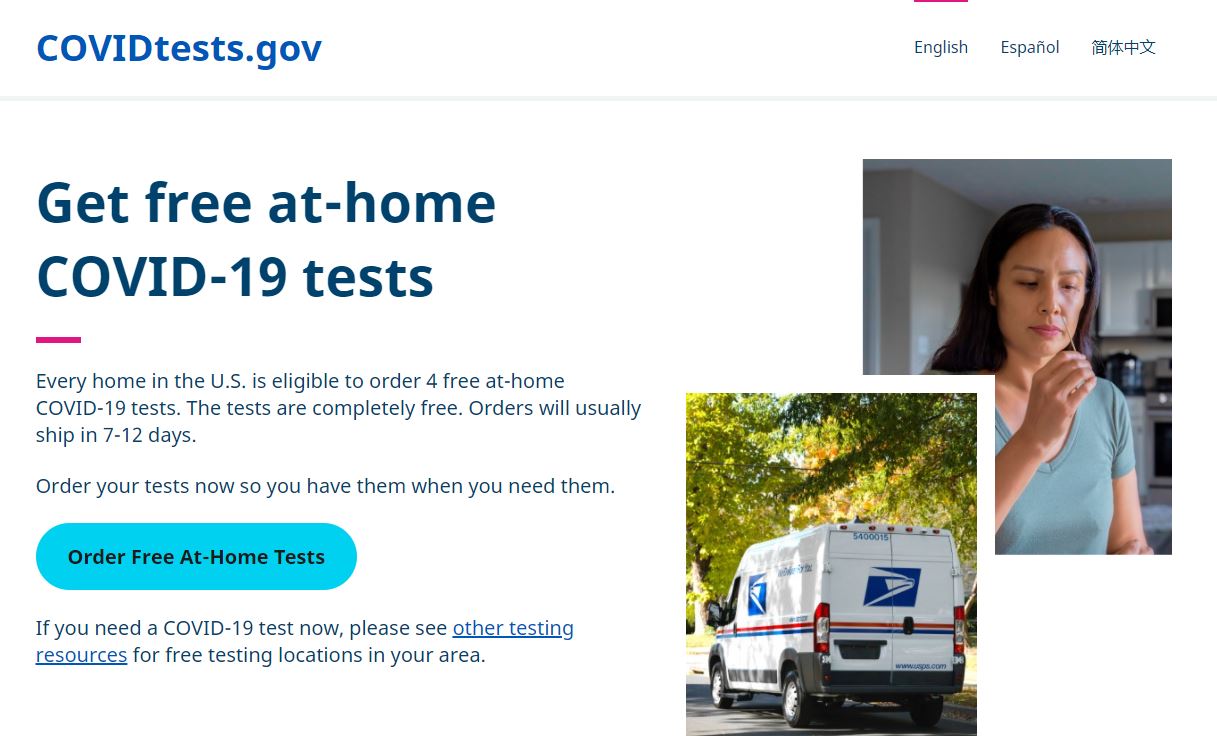 Resources,
Opportunities
and Cool Things to Do!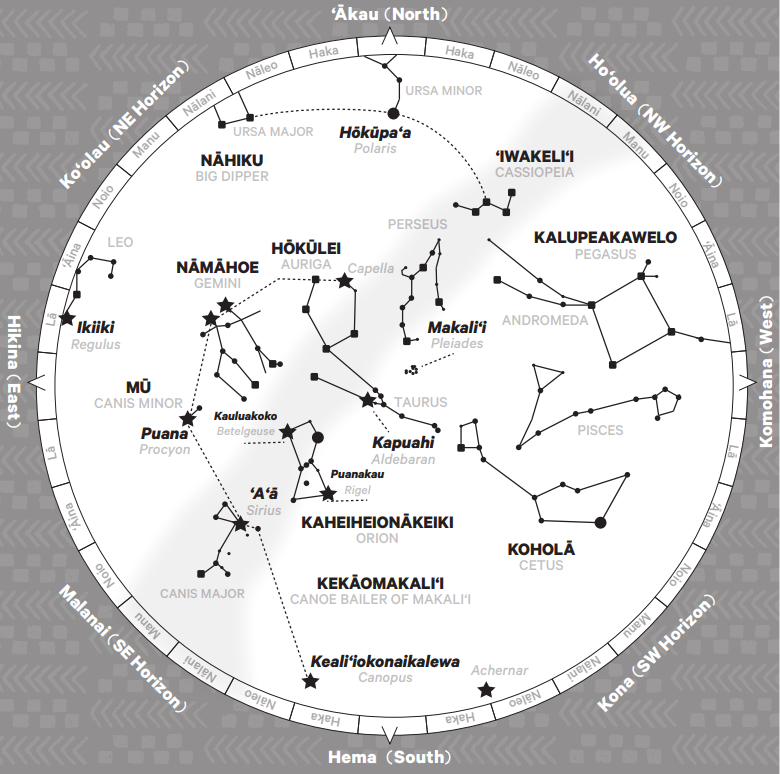 Apply for AgDiscovery at UH this summer! July 10 - 23
Grades 9-11 
Apply Now!

A unique summer opportunity for students to explore agricultural sciences and related careers with hands-on learning workshops, behind-the-scenes tours, laboratory and field exercises, and a variety of character- and team-building activities.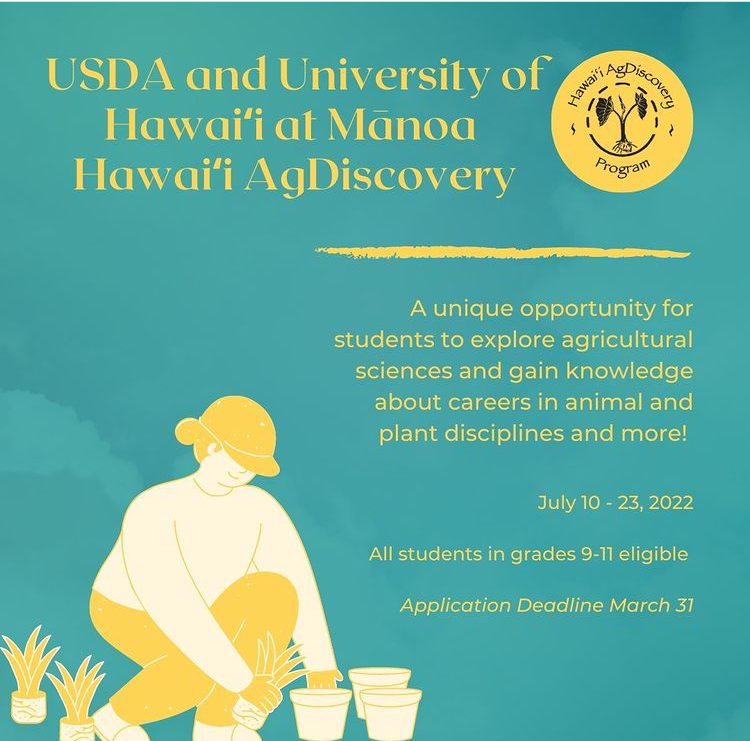 College is Within Reach Hawai'i
Need money for college? 

The FAFSA ( Free Application for Federal Student Aid) provides access to over $150 billion in grants, loans and work-study funds from the federal government.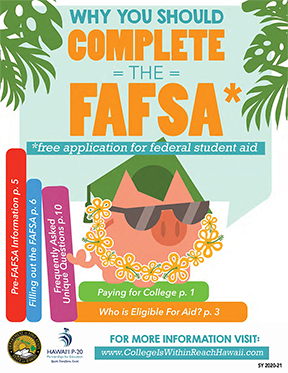 Visit https://thepaf.org
45-285 Kane'ohe Bay Drive, #102
Kane'ohe, HI 96744-2366
(808) 664-3027
If you'd like to unsubscribe, click here


Mālama 21st Century Community Learning Center is brought to you through a generous grant from the Hawaii Department of Education.