Whatʻs New at 
Mālama Club?
Heʻeia NERR Internships
COVID-19 Updates
Enrollment open! 
 - Virtual Online Learning
 - In person as permitted
Reading with Kristi Yamaguchi! 
RECIPE of the MONTH
Summer shrimp scampi with tomato and corn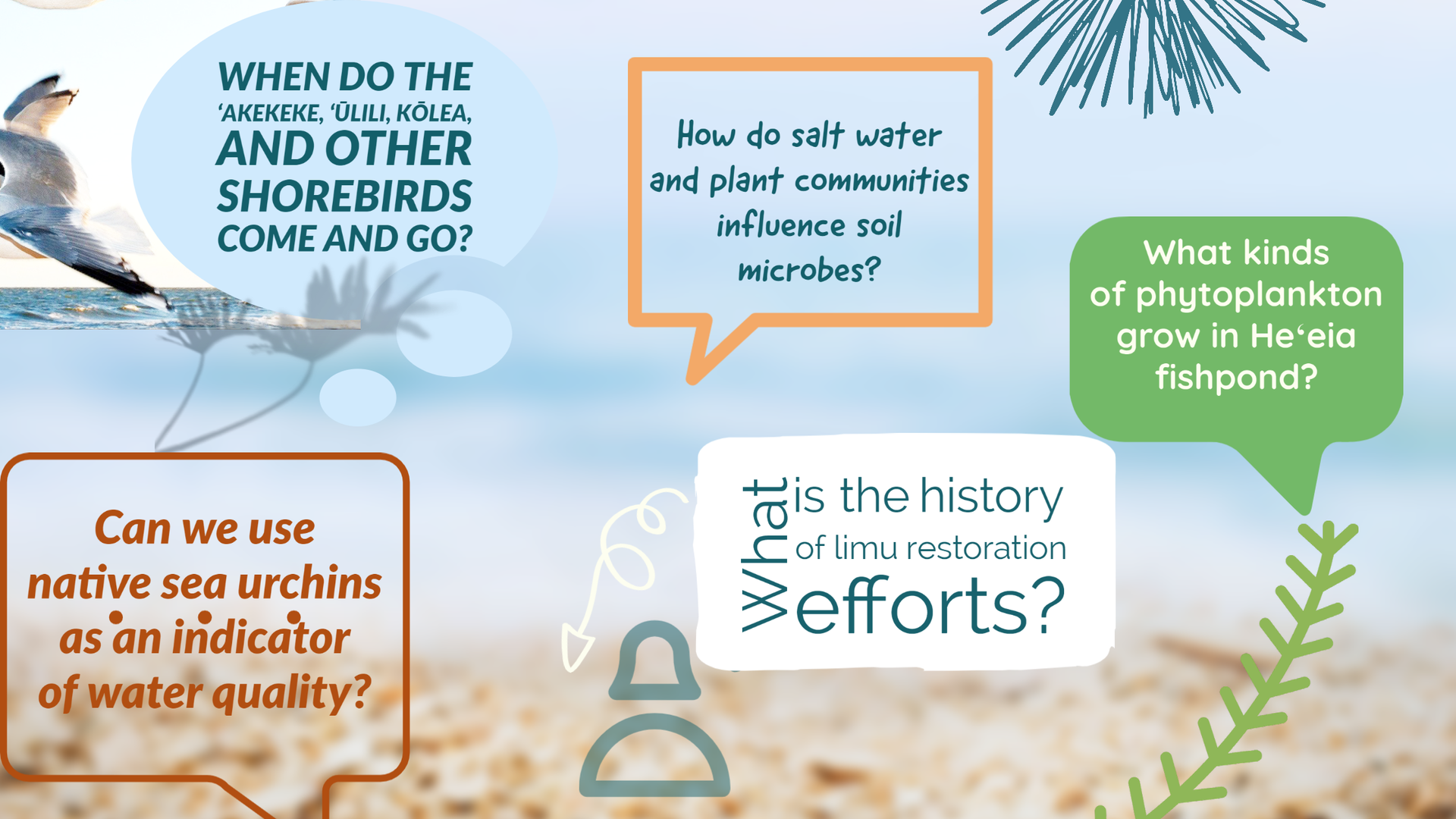 These were the questions tackled by five amazing summer interns at the Heʻeia National Estuarine Research Reserve this past summer.  
Student research questions were shaped by close collaboration with those restoring the landscape using Indigenous management—the practitioners at Kākoʻo ʻŌiwi and Paepae o Heʻeia.About He'eia
About He'eia NERR

A new addition to the National Estuarine Research Reserve (NERR) System in 2017, The Heʻeia NERR boasts 1,385 acres of upland, wetland, stream, estuarine, coastal, and marine habitats within the Heʻeia ahupuaʻa.  Heʻeia NERR represents a strong partnership among federal, state, and community-based entities, all committed to a vision of resilient estuaries and coastal watersheds where human and natural communities thrive. 
Local co-management partners include Kākoʻo ʻŌiwi, Paepae o Heʻeia, the Hawaiʻi Institute of Marine Biology (HIMB), Koʻolau Foundation, and the Koʻolaupoko Hawaiian Civic Club.
Summer internships

The Reserve blends research, education and stewardship for better outcomes in all three areas. In addition to intensive field and lab work on their own projects as well as ongoing NERR monitoring efforts, the interns worked alongside restoration crews to remove mangrove and other wetland invasives, tend loʻi kalo, and rebuild the fishpond's kuapā. These "Laulima Days" help to build relationships between researchers and managers, leading to relevant research that is informed by the cultural and community context.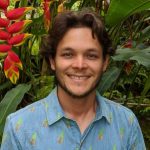 For more information, email  Fred Reppun, Education Coordinator
He'eia National Estuarine Research Reserve


Heʻeia is home to a dynamic community of place-based education programs that currently reach more than 6,000 students per year.  The Reserve supports organizations throughout the ahupuaʻa by coordinating professional development of ʻāina-based educators, facilitating knowledge exchange and collaboration among programs, and filling gaps in programming where needed.
PAF's "Lokahi 21st CCLC"
enrolling now at 8 new schools in partnership with the Castle - Kahuku Windward District Complex!  

Applications for various positions being accepted now.
Students may enroll at thepaf.org/application
Mālama Ko'olaupoko Mālama Honua
Afterschool Program

Apply or Re-Enroll Now! 

Blanche Pope, Kailua El, Kailua High, Keolu El, Mālama Honua, Olomana, Pūʻōhala, Waiāhole Elem, and Waimānalo EIS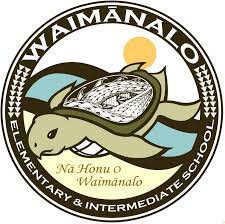 Lead Teacher Words of Wisdom 
Our lead teachers from each school reflected on the unprecedented past year and share their lessons learned
Jodi Beaty, Waimānalo Elementary and Intermediate School
"The biggest thing is connections…more so with the families…connections with families not just keiki. Having parents work with their keiki a lot more that brought us all together."
The ʻOhana Corner
We hope to encourage and equip you to help your child succeed --not just at school, but for life.
Hawaiian Phrase of the Month

Pūpūkahi i holomua
Unite to move forward.
COVID-19 Special Section
As the statewide surge in COVID-19 cases continues, there are steps we can all take to protect the vulnerable in our community and re-stabilize our healthcare systems. We have effectively slowed the spread in our communities before and we can break the chain of transmission again.
What has worked before?
Physical Distancing
Wearing a Mask in all Public Spaces
Avoiding Gatherings
No Non-Essential Travel
Washing Hands Frequently
Limiting Trips to the Store
Aloha Kekahi i Kekahi and Take Care of Each Other
What is working now? 
Everything listed above AND Vaccines


Parents are asked to strongly consider vaccination for all adults in your household and extended ʻohana that are in contact with or help care for your keiki.
This will help protect everyone in your family from potential serious illness and loss of work/income.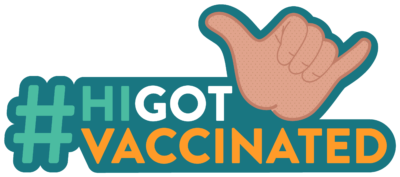 Hear from Joseph Keaweʻaimoku Kaholokula,
professor and chair of the Department of Native Hawaiian Health at the University of Hawaiʻi at Mānoa John A. Burns School of Medicine!  Article:
  10 Fears and Rumors about the Vaccine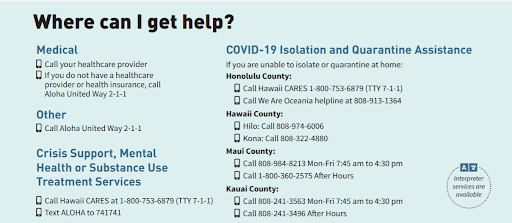 Mālama 'Āina
🌎

Minimze Back-to-School Waste
While you are back-to-school lunch packing, there are a few simple things you can do to minimize waste that can make a huge difference!  
Don't brown bag it.
Use a cloth bag or metal lunch box that can be used over and over again.
Skip the single-use
Instead of costly and wasteful single-use plastic wrap or bags, pack a reusable bag for your sandwich or a reusable container for loose snack items. Forget plastic spoons and forks and pack a silver spoon. 
Fill 'er up.
Instead of juice boxes, fill up a reusable bottle with your drink of choice- you'll save money and stop single-use packaging (and plastic straws!) from reaching the landfill and our ocean. 
Pack fresh fruit.
Most fruit has its own convenient and natural packaging so there's no plastic cup or wrapper to throw away. We all need to eat more fresh fruit anyway!
RECIPE of the MONTH
Summer shrimp scampi with tomato and corn

Ingredients:
1 pound large shrimp, peeled and deveined
 Kosher salt and black pepper
2 tablespoons extra-virgin olive oil
1 pint cherry or grape tomatoes
2 cups fresh or frozen corn kernels (from 4 ears)
5 garlic cloves, minced
½ teaspoon red-pepper flakes
¼ cup dry white wine
2 tablespoons fresh lemon juice (from 1 lemon), plus wedges for serving (optional)
5 tablespoons unsalted butter, cut into 5 pieces
3 tablespoons chopped parsley or chives, or torn basil leaves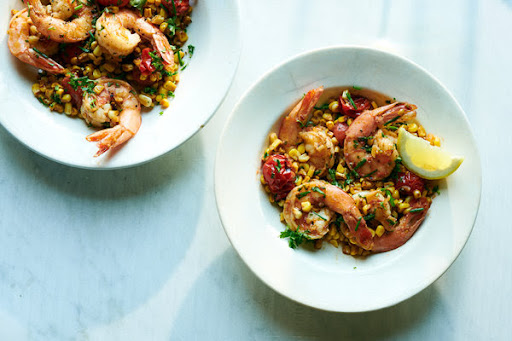 Directions:
Pat the shrimp very dry and season with salt and pepper. In a large (12-inch) skillet, heat the olive oil over medium-high. Add the shrimp and cook until pink and lightly golden in spots, 1 to 2 minutes per side. Use a slotted spoon to transfer the shrimp to a plate.
Add the tomatoes to the skillet, season with salt and pepper, and cook, stirring just once or twice, until they start to blister in spots, 3 to 4 minutes.
Add the corn, season with salt and pepper, and cook, stirring just once or twice, until the tomatoes burst and the corn is golden in spots, 3 to 4 minutes.
Add the garlic and red-pepper flakes and cook, stirring, until you smell garlic, about 1 minute.
Reduce heat to medium, and add the wine and lemon juice, scraping any brown bits from the bottom of the pan. Cook until nearly evaporated, then add the butter and stir until melted.
Add the shrimp and its juices and stir until warmed through. (If the sauce breaks and looks greasy, add 1 or 2 teaspoons of water and stir until emulsified.)
Remove from heat, add the herbs, season to taste with salt and pepper, and serve with extra lemon for squeezing over, if you like.
Are you up for the challenge?


In celebration of U.S. Figure Skating's 100th birthday and Always Dream's 25th birthday, PAF Partner Kristi Yamaguchi and the Always Dream Foundation challenge you to read 100 pages by
November 1.
Kristi and her Reading Buddies (some of your favorite figure skating friends) will be cheering you on with prizes and giveaways!
National Geographic Tips to help your child adjust socially and behaviorally after an incredibly unusual year. 
Practice social skills. Whether you're arranging IRL playdates with someone your child hasn't seen in a year or setting up "pretend school" to normalize hand-raising, practicing good behavior can translate to actual good behavior. 
Be a good friend. This isn't just about BFFs. It's also about sitting next to the lonely kid at lunch, reaching out to the child who's been bullied, or making a friendship bracelet for a new kid
Volunteer. Even if we're still not quite out-and-about, kids have lots of at-home options to help others, like posting kind signs to uplift a neighbor's spirits or writing letters to retirement home residents. 
Practice an attitude of gratitude. Encourage kids to keep a gratitude journal or leave secret thank-you messages on rocks; these other tips can inspire them, too.
Be kind to the environment. Whether it's as simple as leaving seashells on the shore so critters don't lose their homes (here are other do-not-disturb-the-wildlife ideas) or something more complex like organizing a neighborhood cleanup, kids have plenty of ways they can be nice to the Earth—and therefore to other people.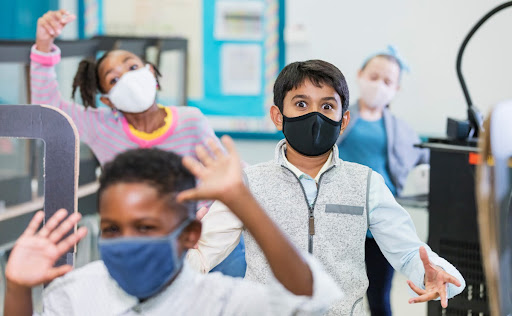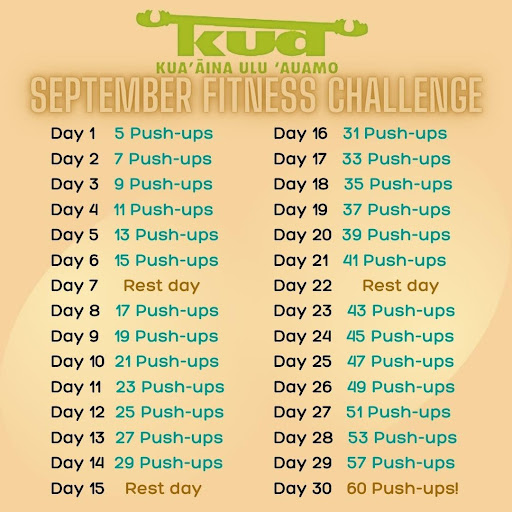 Fitness Challenges
In light of people's health and wellness in these challenging times, Kuaʻāina Ulu ʻAuamo (KUA) would like to challenge all to a monthly fitness challenges. 
Our physical, mental and spiritual health are at our core. If we want to be a great help to others, we need to help ourselves. In order for us to ʻauamo kuleana, we must strengthen our kua. Start by intentionally setting aside time each day to move from where you are! Please tag @kuaainauluauamo in your posts!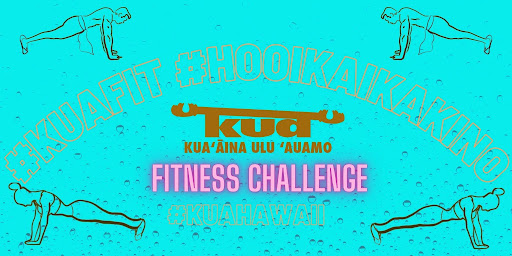 Visit https://thepaf.org
45-285 Kane'ohe Bay Drive, #102
Kane'ohe, HI 96744-2366
(808) 664-3027
If you'd like to unsubscribe, click here


Mālama 21st Century Community Learning Center is brought to you through a generous grant from the Hawaii Department of Education.